As an FAA certified avionics repair station, Praxis Resources has specialized in outsourced test and repair for a wide variety of avionics components.
For companies with unique manufacturing needs, Praxis manufactures custom, build-to-print electro-mechanical assemblies. Companies we've worked with include Raytheon and Honeywell.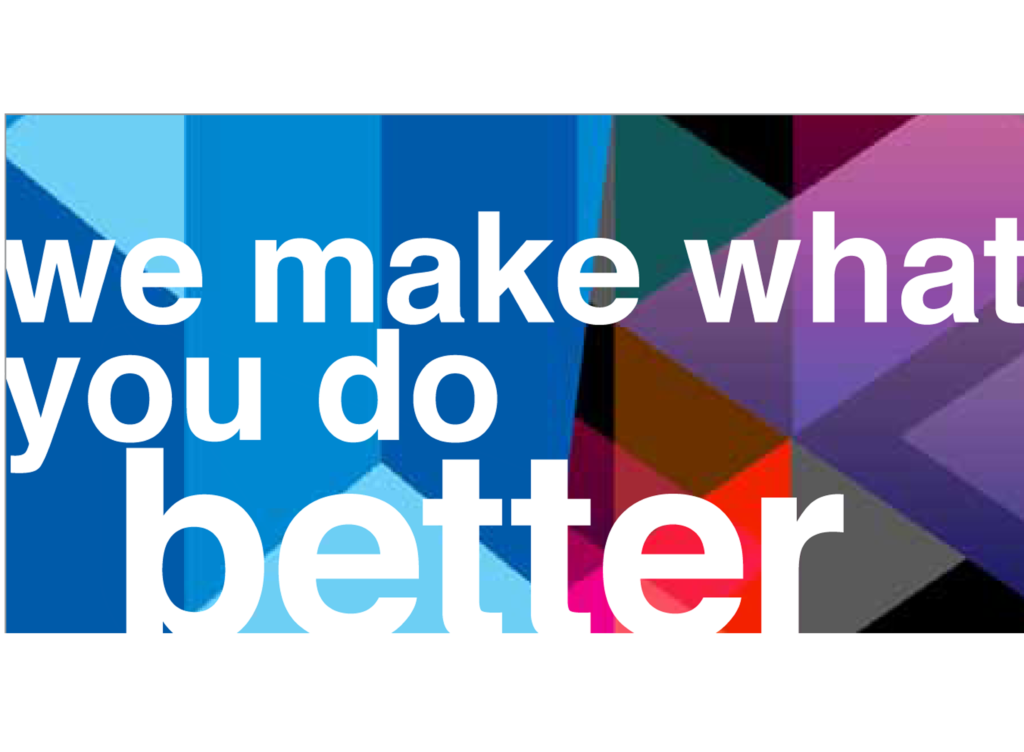 "Right Source" Electronics Repair
Praxis offers unique solutions that are tailored to each customer's needs. By making Praxis Resources a Right-Sourcing partner, companies can smooth out business cycles without impacting staffing levels, capitalize on opportunities, and access skills and equipment not readily available to their organization.
Build-To-Print
Praxis Build-to-Print division specializes in low volume, customized projects which are often too "small" for traditional contract manufacturers. We have a full range of capabilities in building harnesses, test equipment, equipment bays, and specialty electro-mechanical equipment.