Commercial and Industrial Manufacturing
We specialize in small run production, rapid prototyping, and digital manufacturing. Whatever you envision, we can go from design to final product quickly. We leverage our in-house manufacturing technology and testing capabilities to deliver a quality product.
Build to Print Manufacturing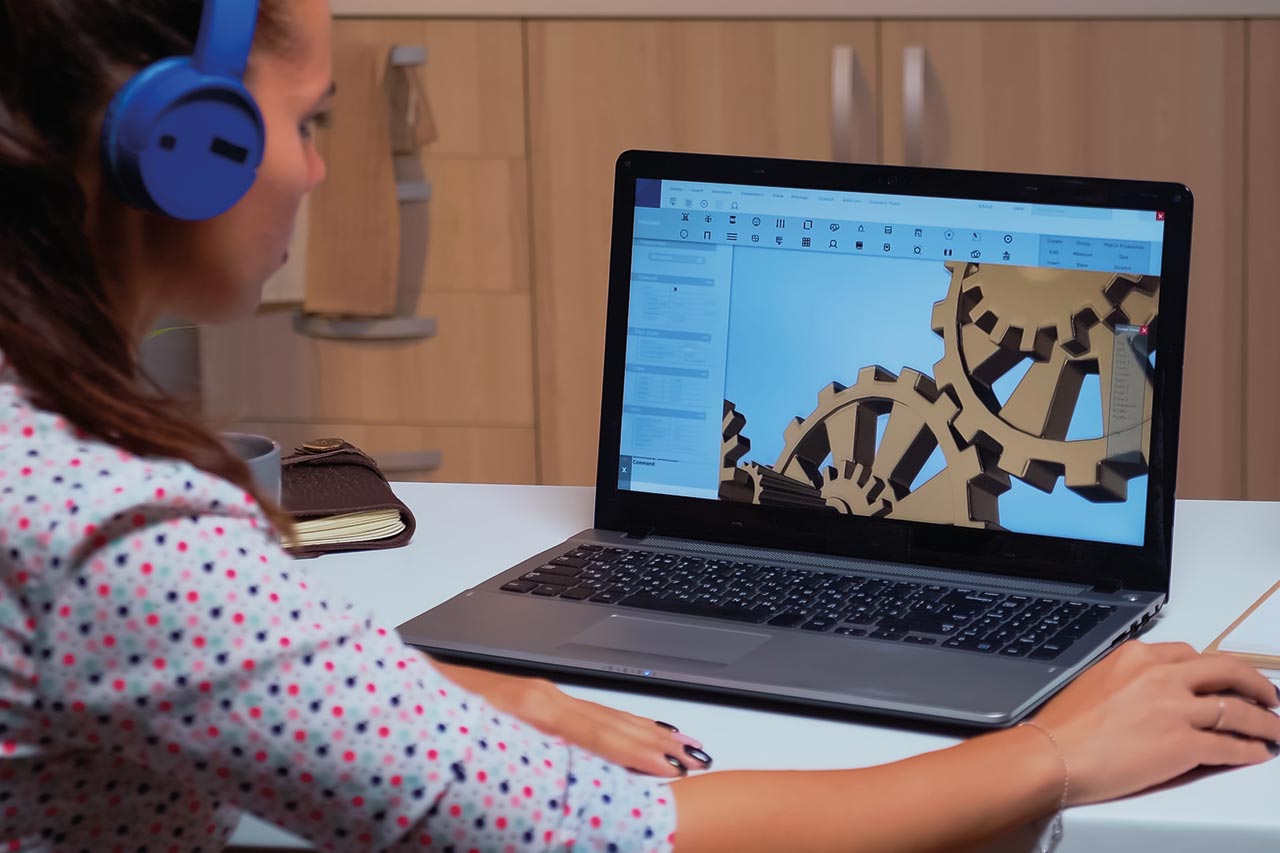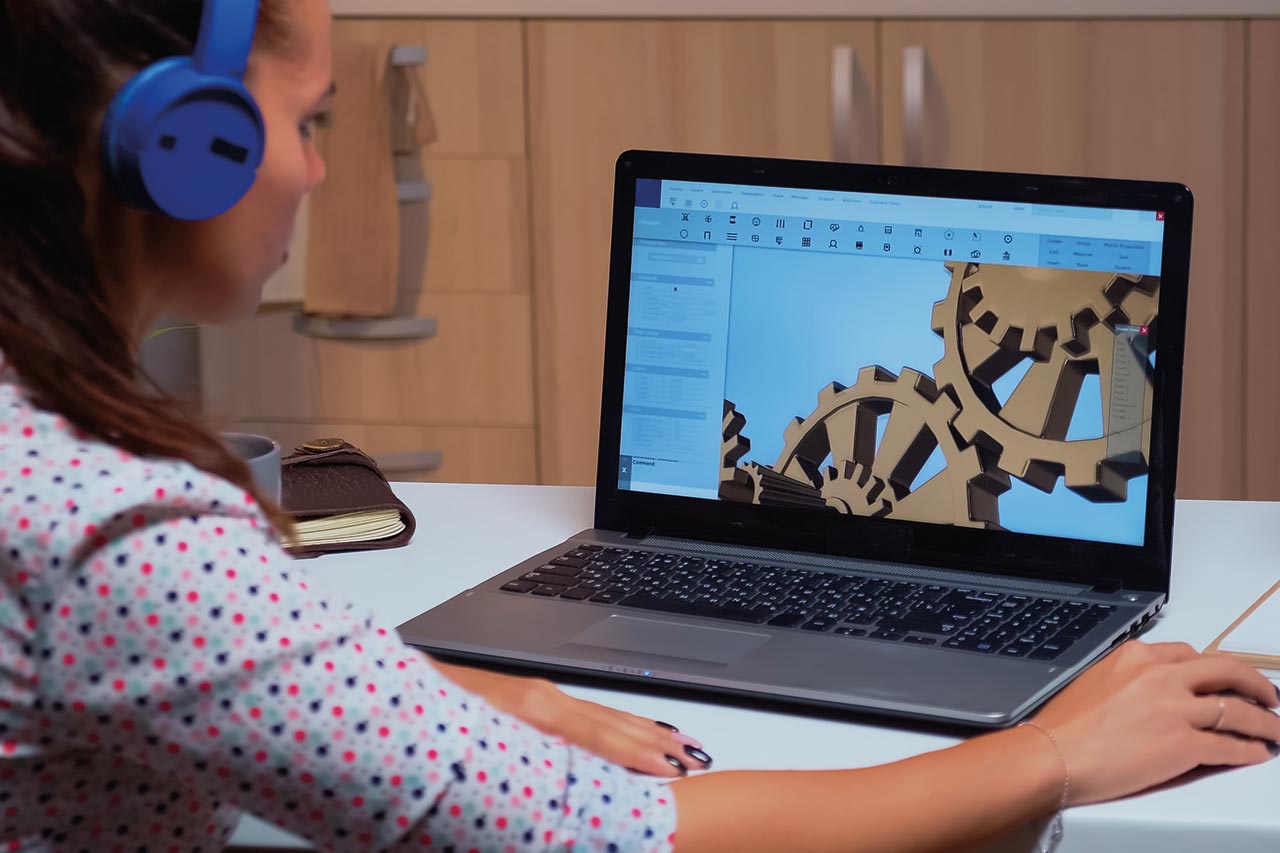 Expert Design
Praxis' team of experts can help you with the concept and design of your product for maximum efficiency and cost savings.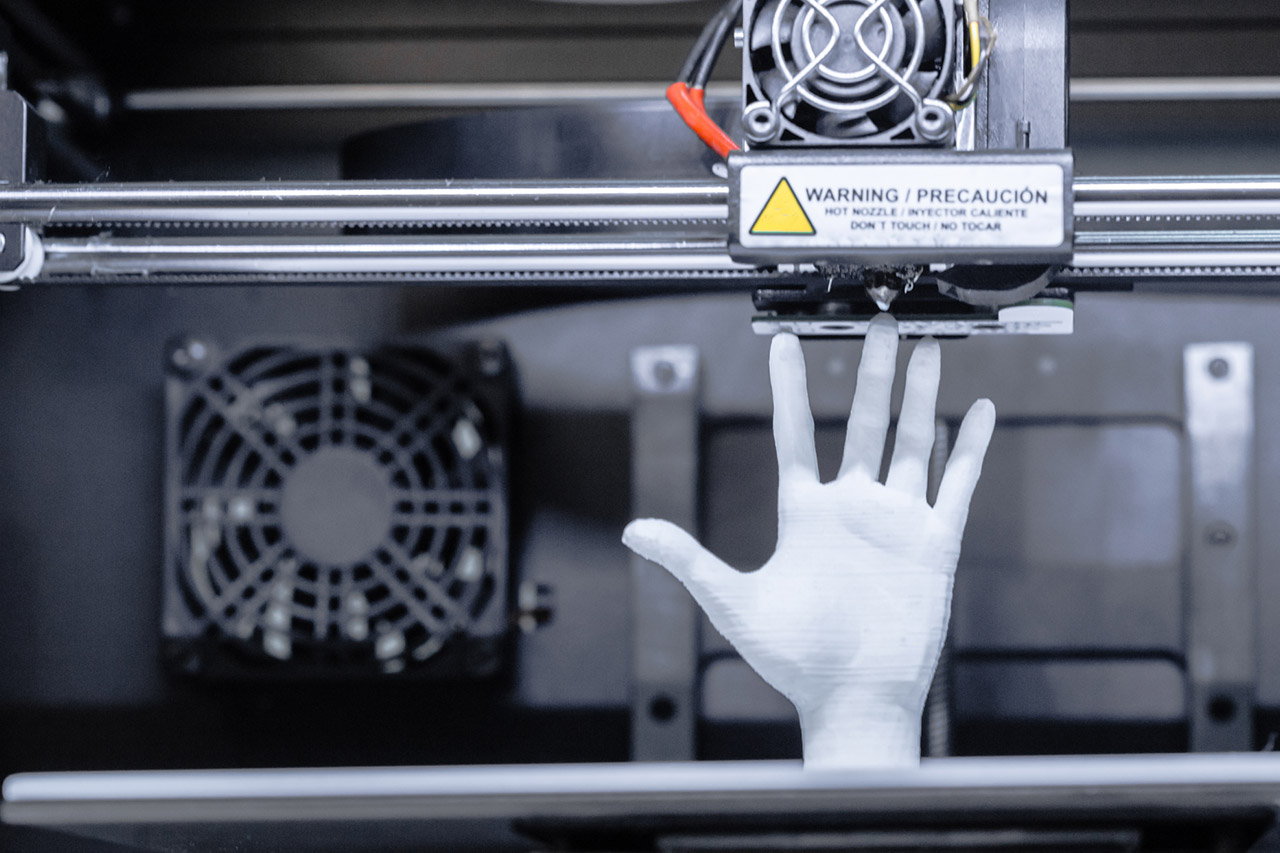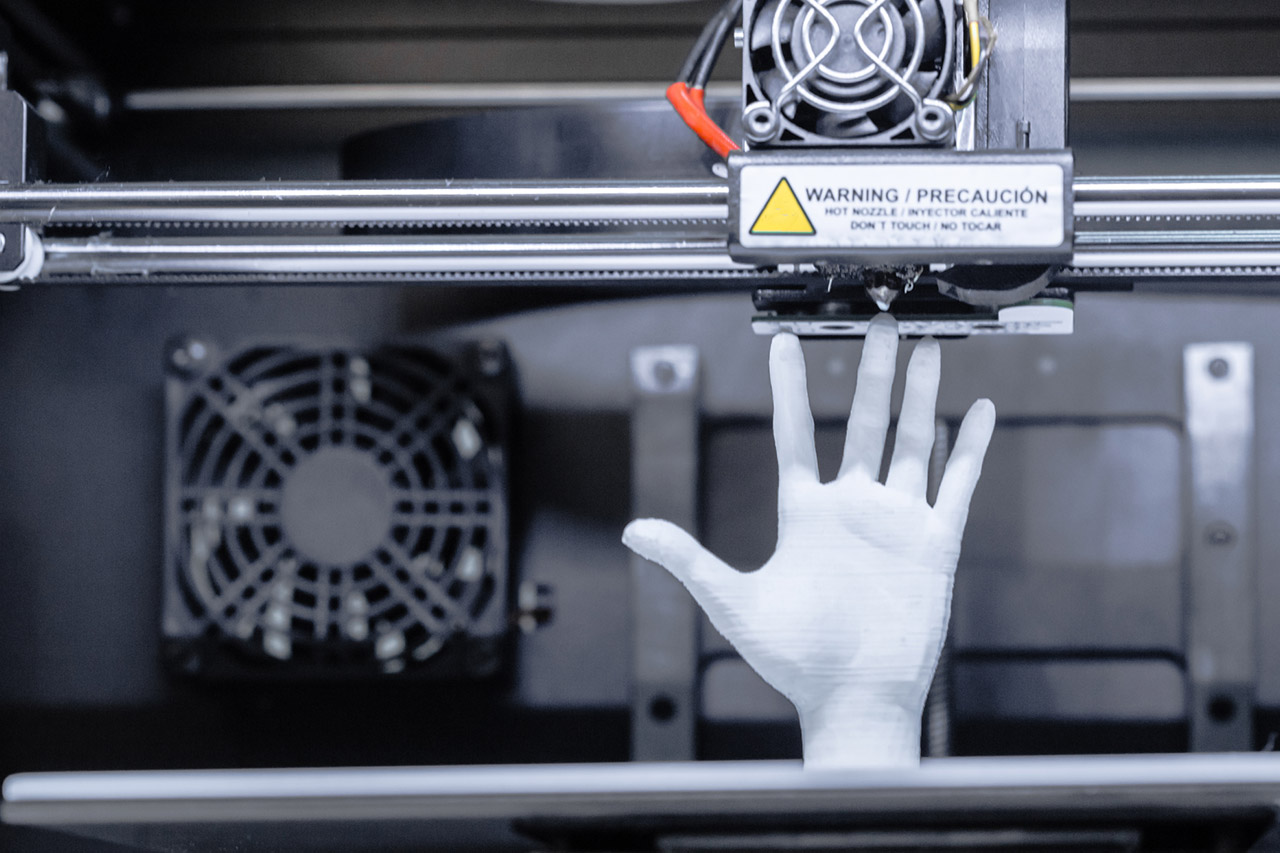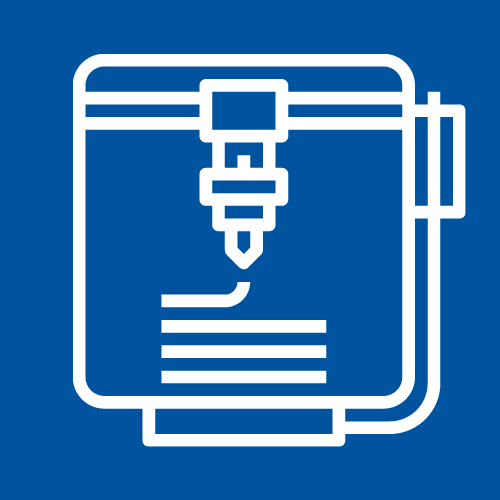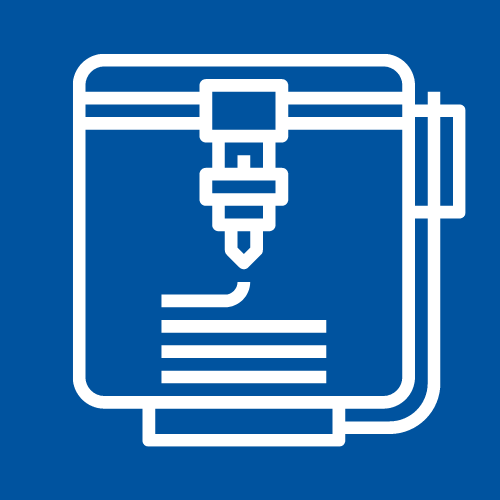 Rapid Prototyping
Based on your design, we can rapidly produce your prototype using our in-house additive manufacturing technology.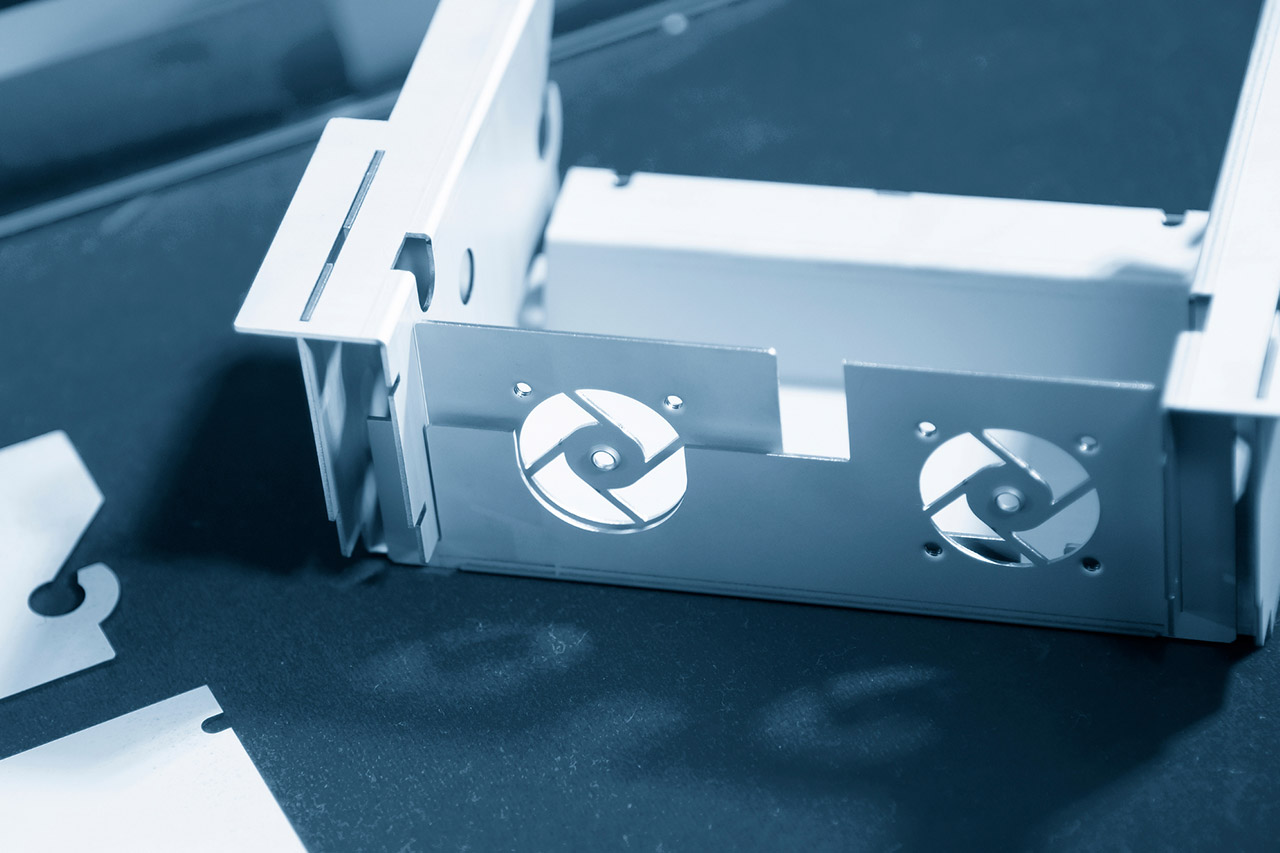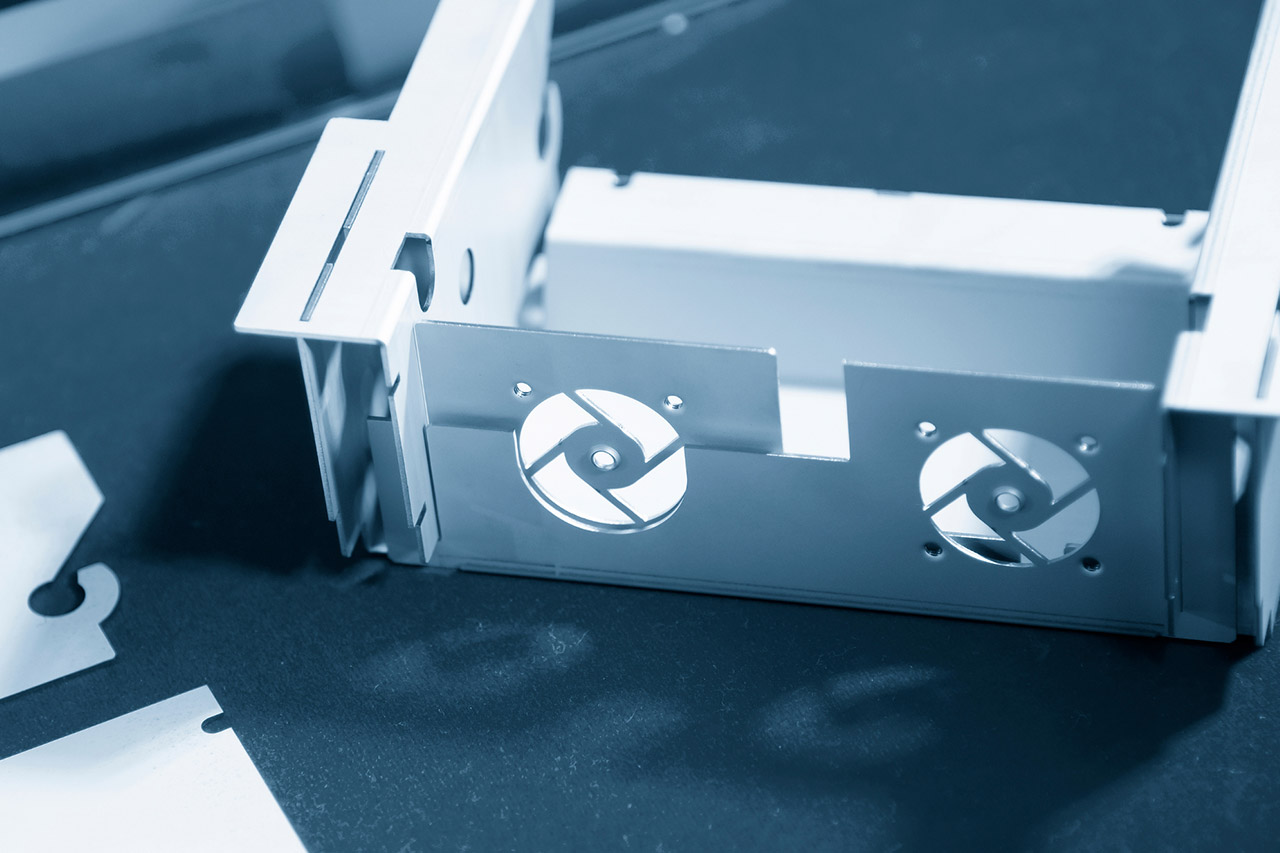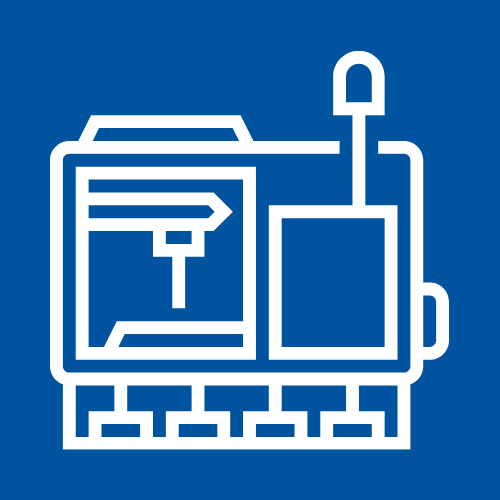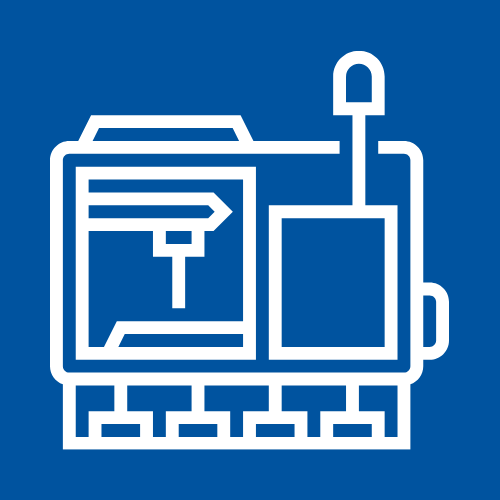 Product Manufacturing
Once you're happy with the prototype, we manufacture your product in accordance with industry requirements.
The Development Partner You Need
Whatever you're looking to create, you need a reliable partner with competitive prices and fast turnaround. Praxis Resources has you covered with our personalized service and turnkey solutions.