Electronics Repair, & Prototyping

Low Volume Custom Manufacturing

Additive Manufacturing and CNC Machining


Chassis and Electronic Cabinets


We Build For Any Project or Company
Regardless of industry or company size, Praxis has the knowledge, expertise, resources, and personal touch to help you grow and stand out in your field.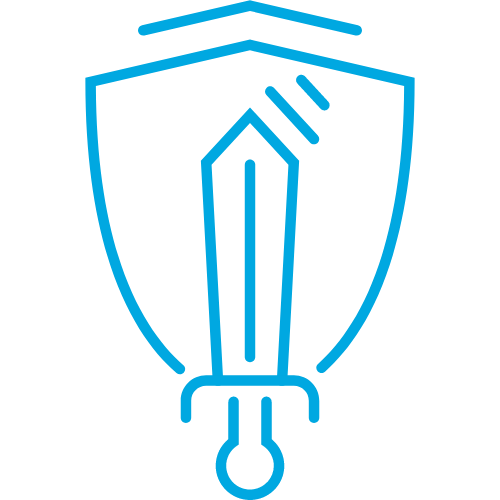 Defense
Defense contractors trust us with their most challenging projects.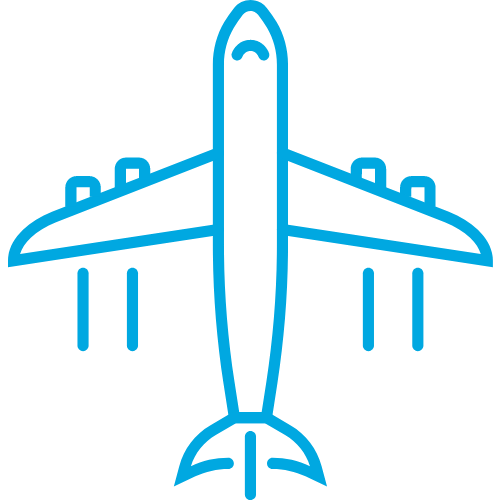 Aerospace
Regulatory requirements in the aerospace industry are our specialty.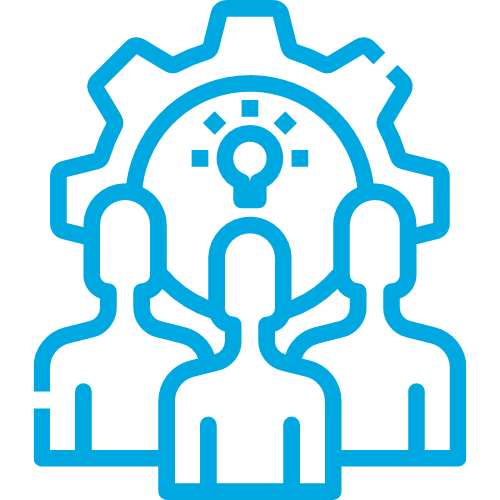 Commercial / Industrial
Have a project in mind? Let's talk
about it!
We take your idea and bring it to life.
We've grown from a passionate but small avionics repair station in a 400-square foot space to serving companies across industries.
20 PLUS YEARS
Knowledge In Defense and Aerospace Technology
AT YOUR SERVICE
Praxis has served the Defense and Aerospace communities for years, always delivering on the exact specifications required in these industries. Now we bring our expertise and track record to your business. Let us help you create amazing things with our design and engineering services.
HIGH QUALITY DESIGN ON BUDGET
Who says you can't get high quality design that fits within your budget? At Praxis, we listen to your needs, and that includes your budgetary ones. We can create a solution that works with your bottom line.
KNOWLEDGE
We're not content to rest on our laurels. The Praxis team is always researching new technologies and engineering tools so we can better help our clients. Let us bring our growing knowledge to your project. We're likely to present ideas you've not thought of!
Making Your Product a Reality
Our Services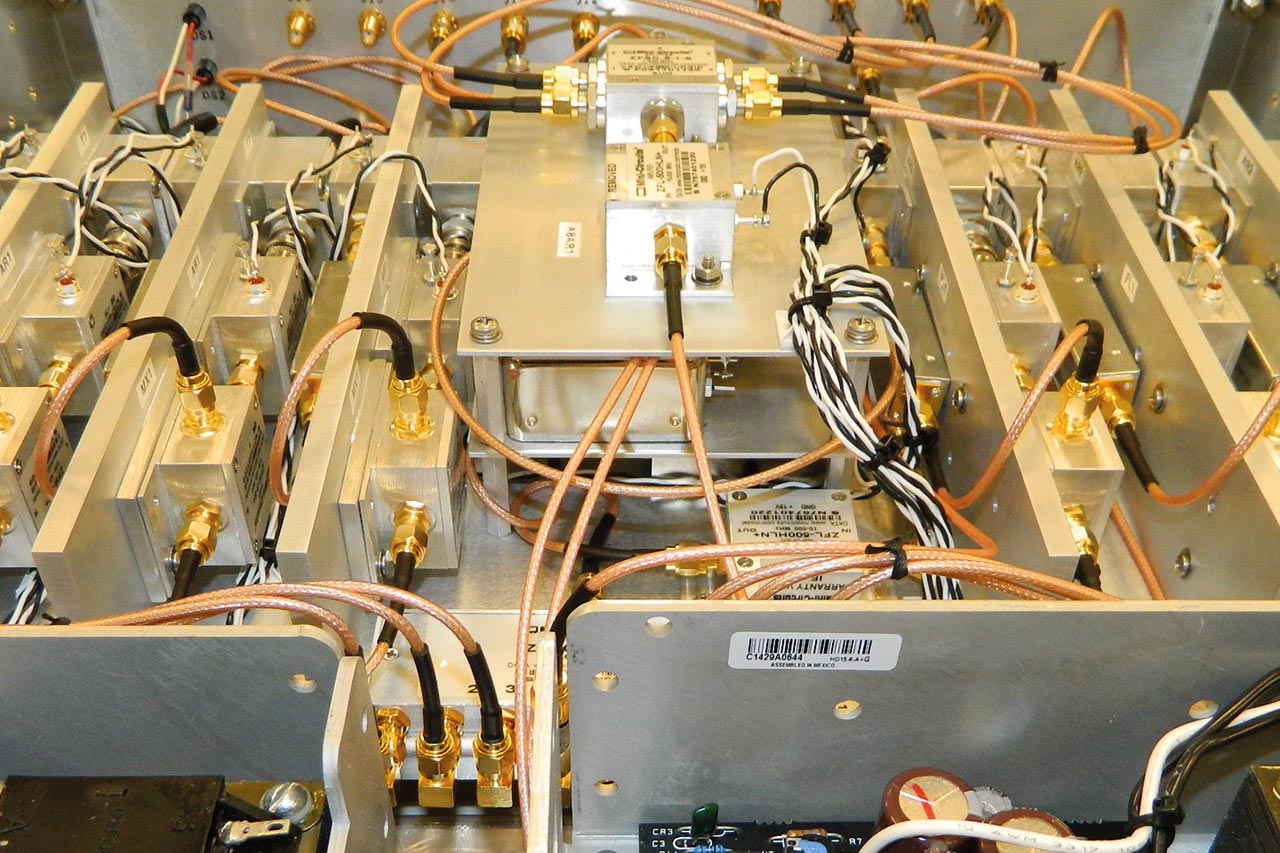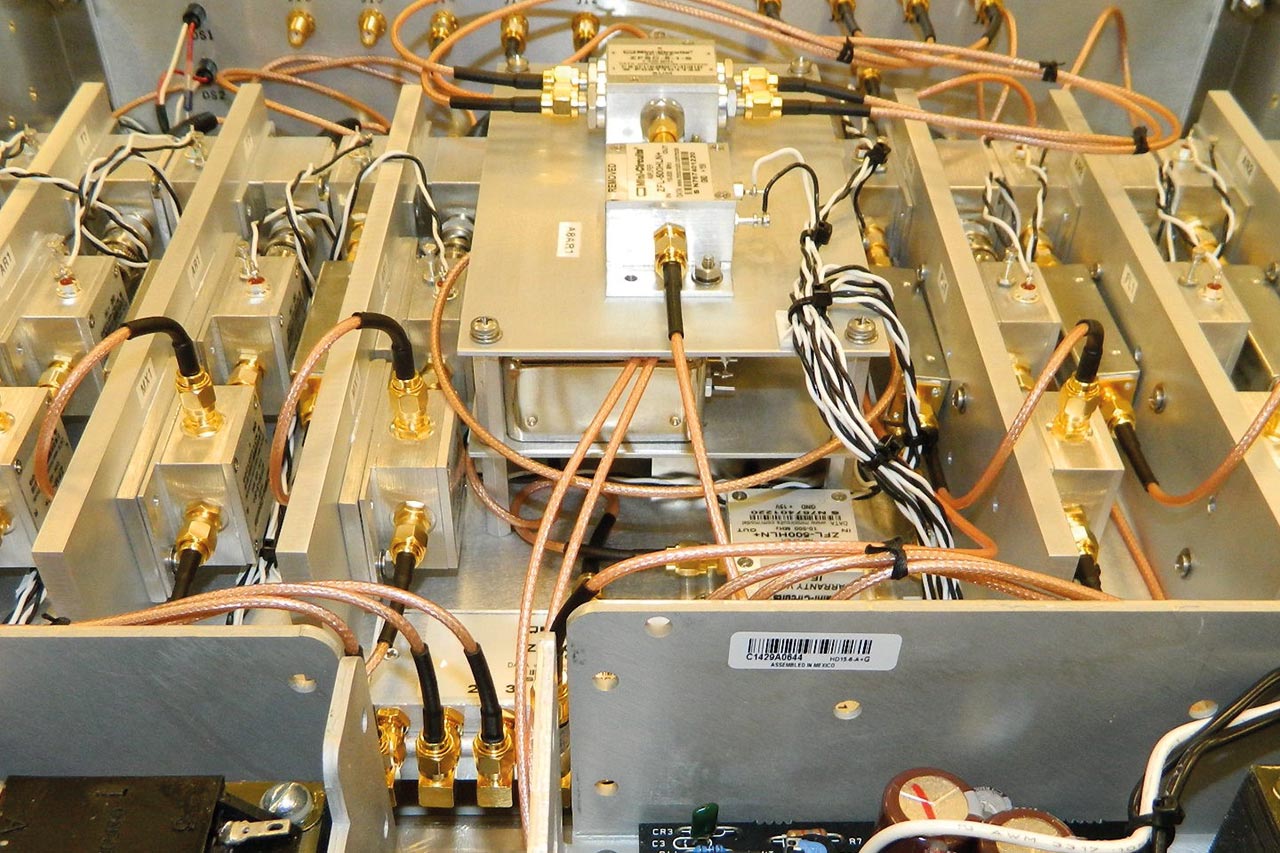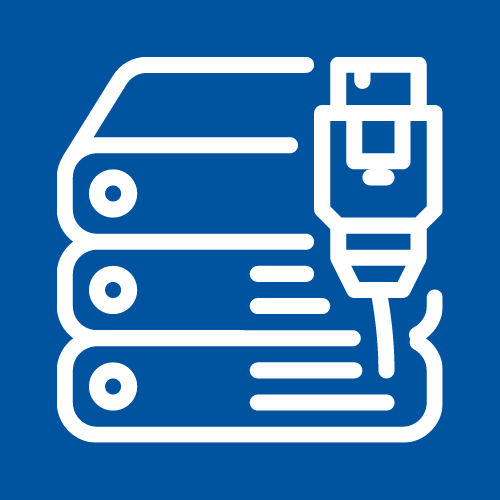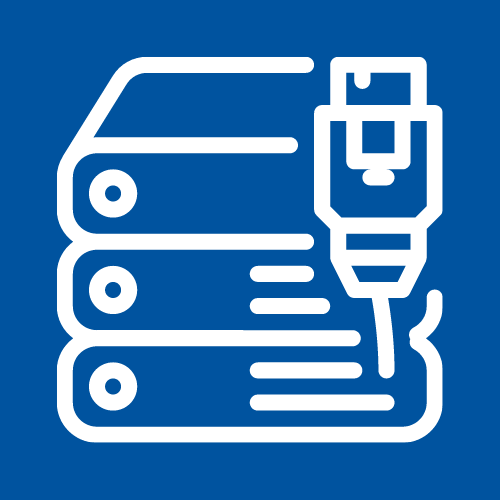 Custom Electronic Cabinet And Cable Production
We specialize in full-service custom electronic cabinet, cable, and wire harness production.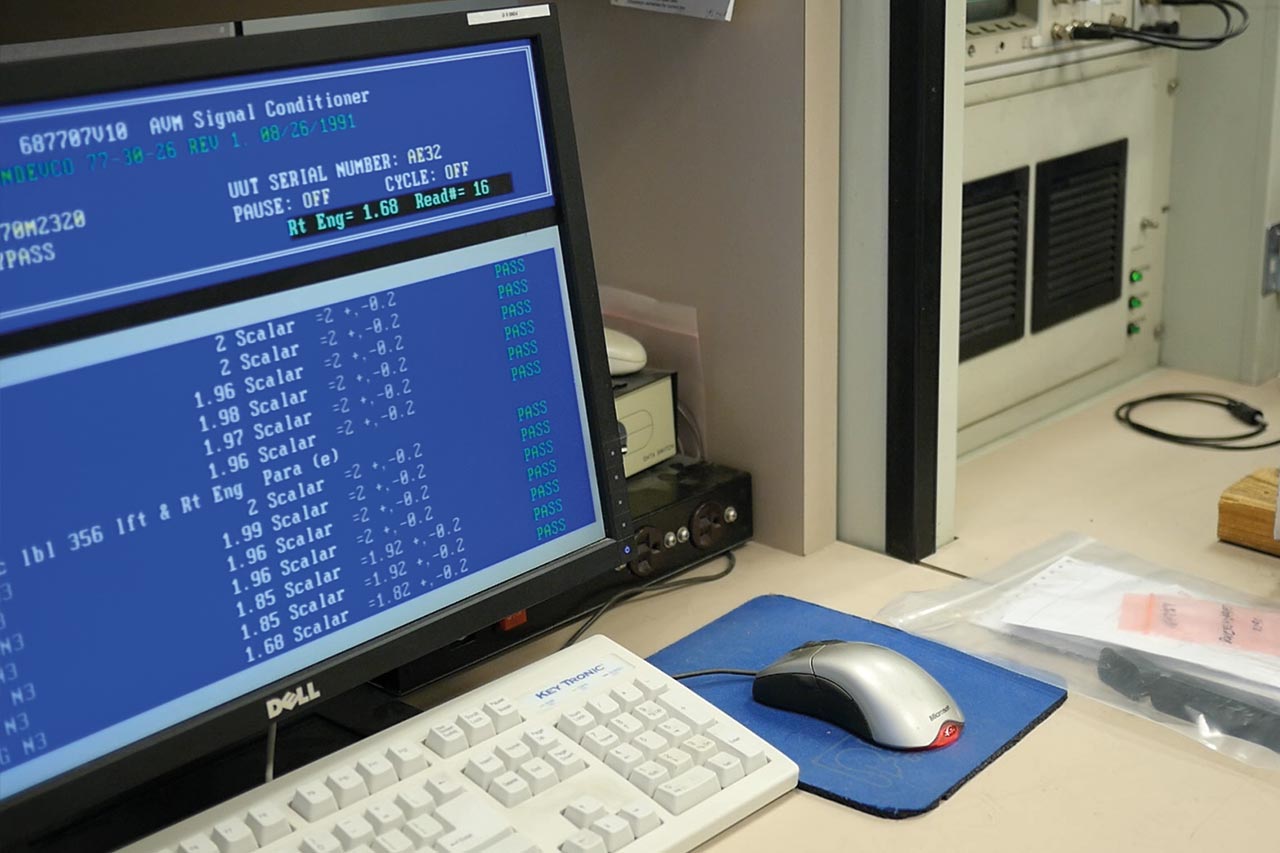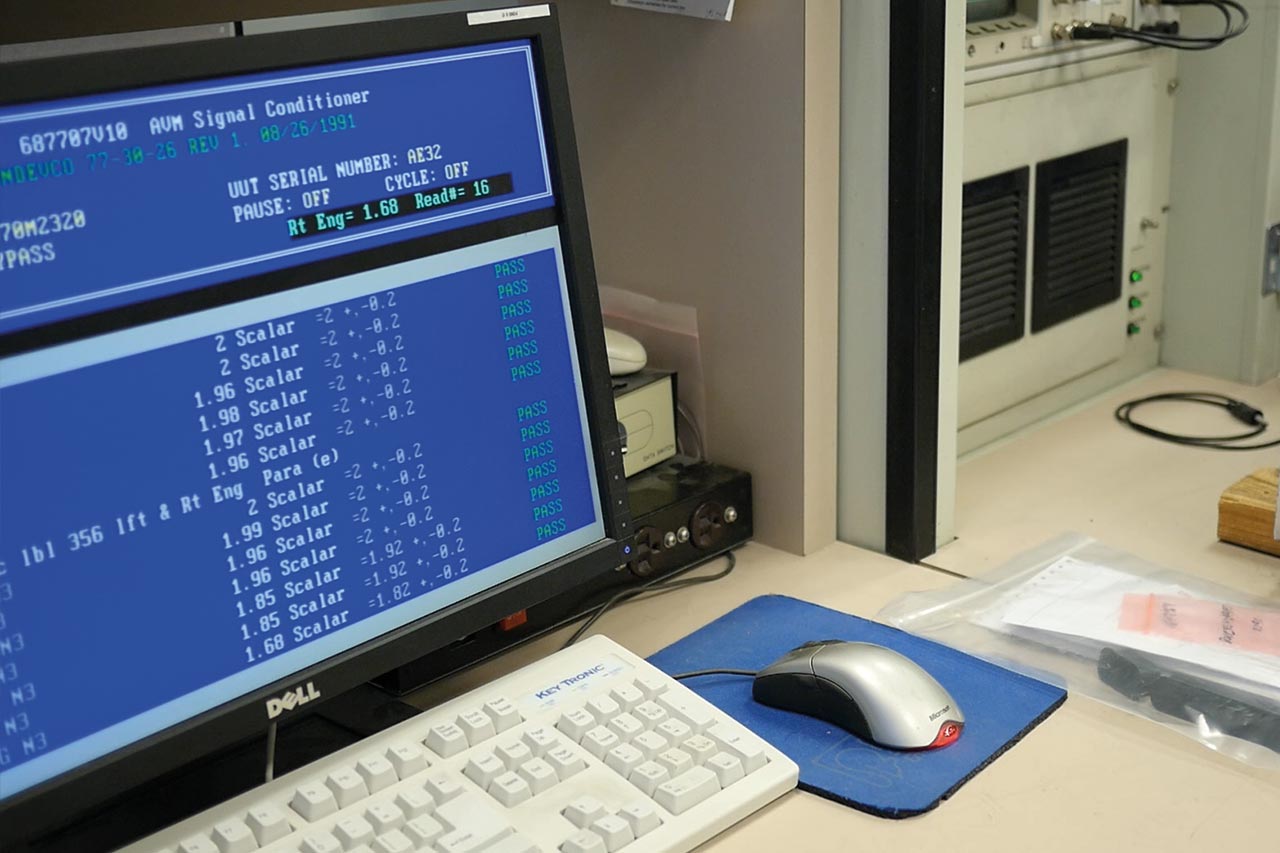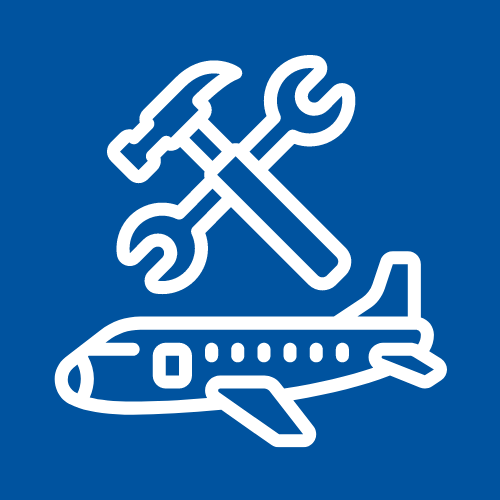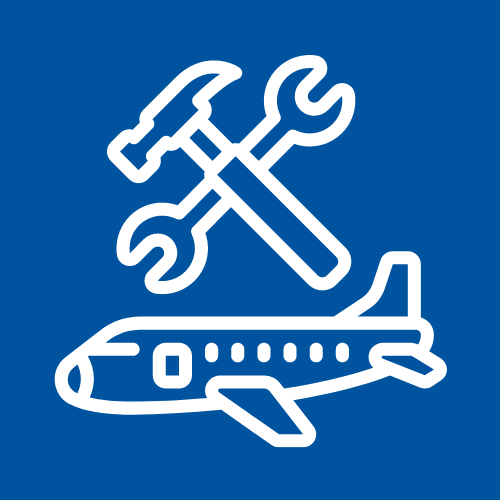 Part 145 FAA And EASA Certified Repair Station
We're FAA certified and offer full AOG services, in-house PMA parts and fast quotes.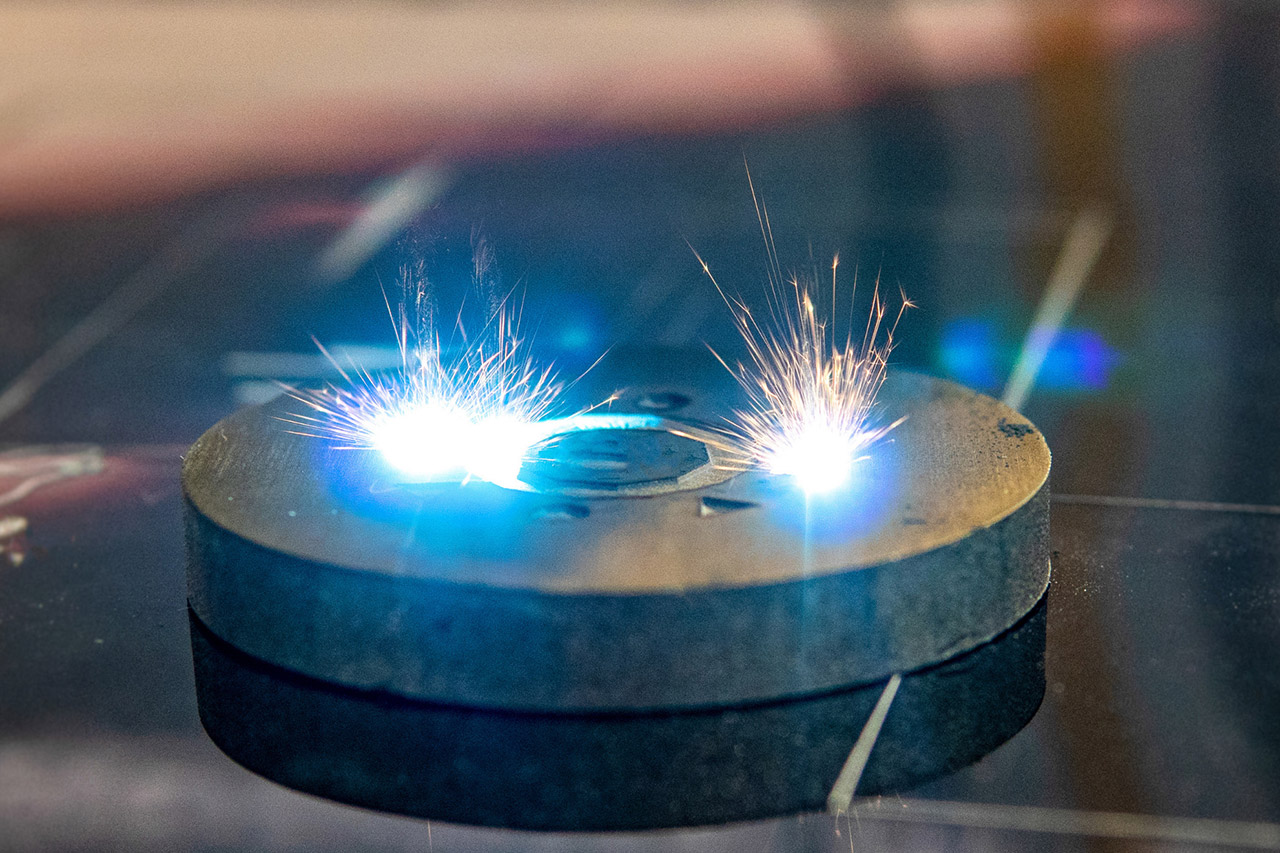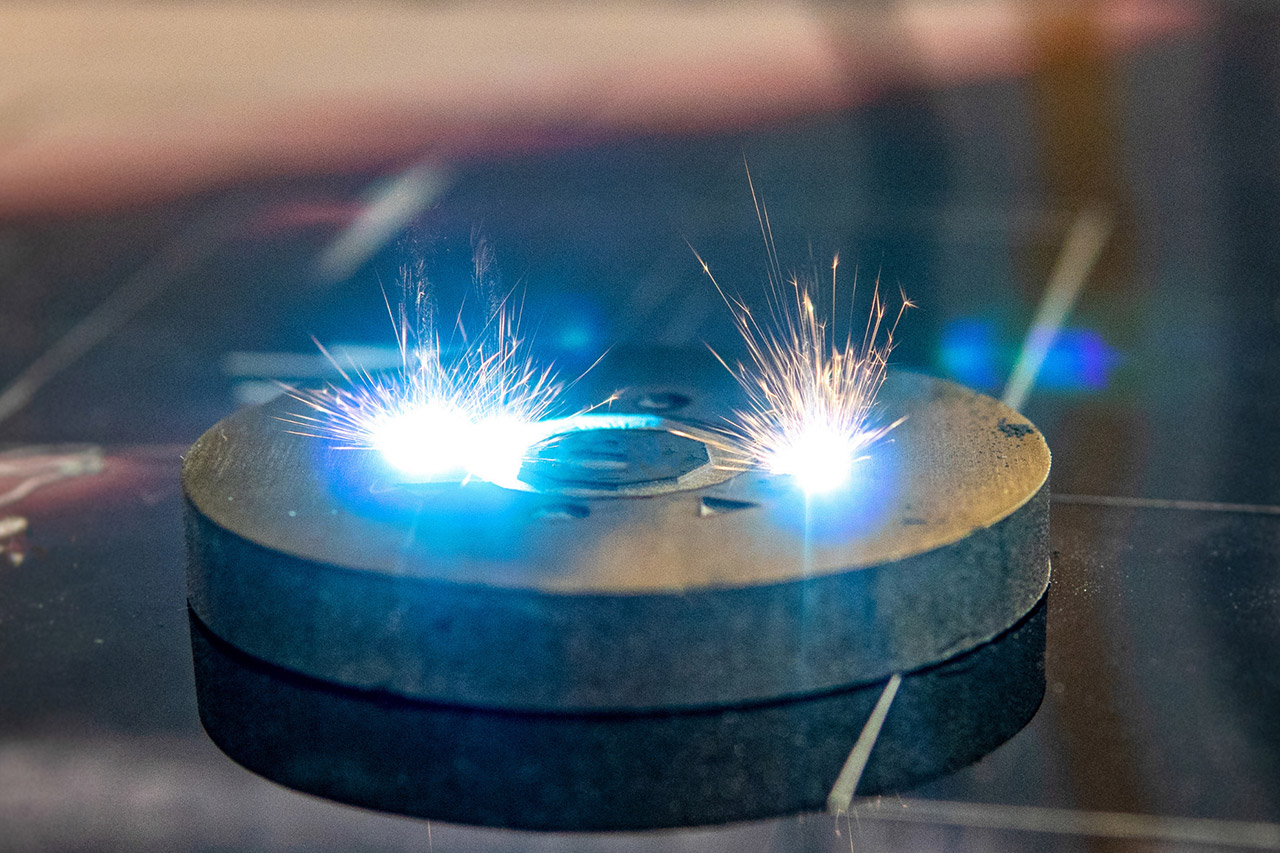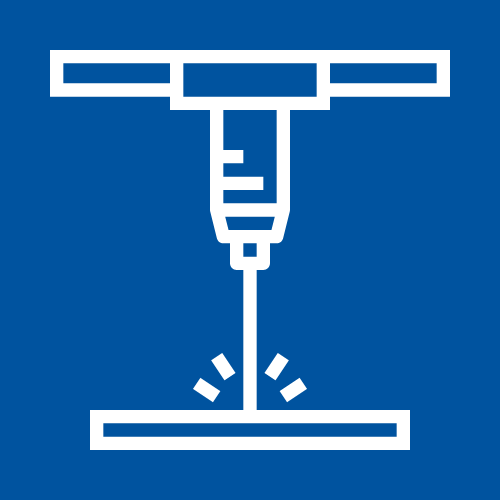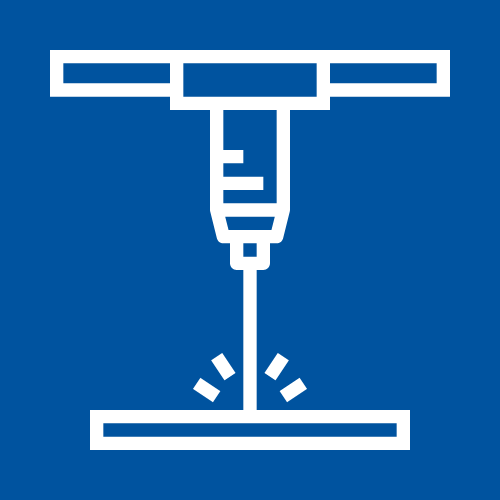 Laser Marking, Engraving, And Ink Backfilling
Praxis' fiber laser technology is perfect for engraving, surface marking, and ablating all metals, as well as most plastics.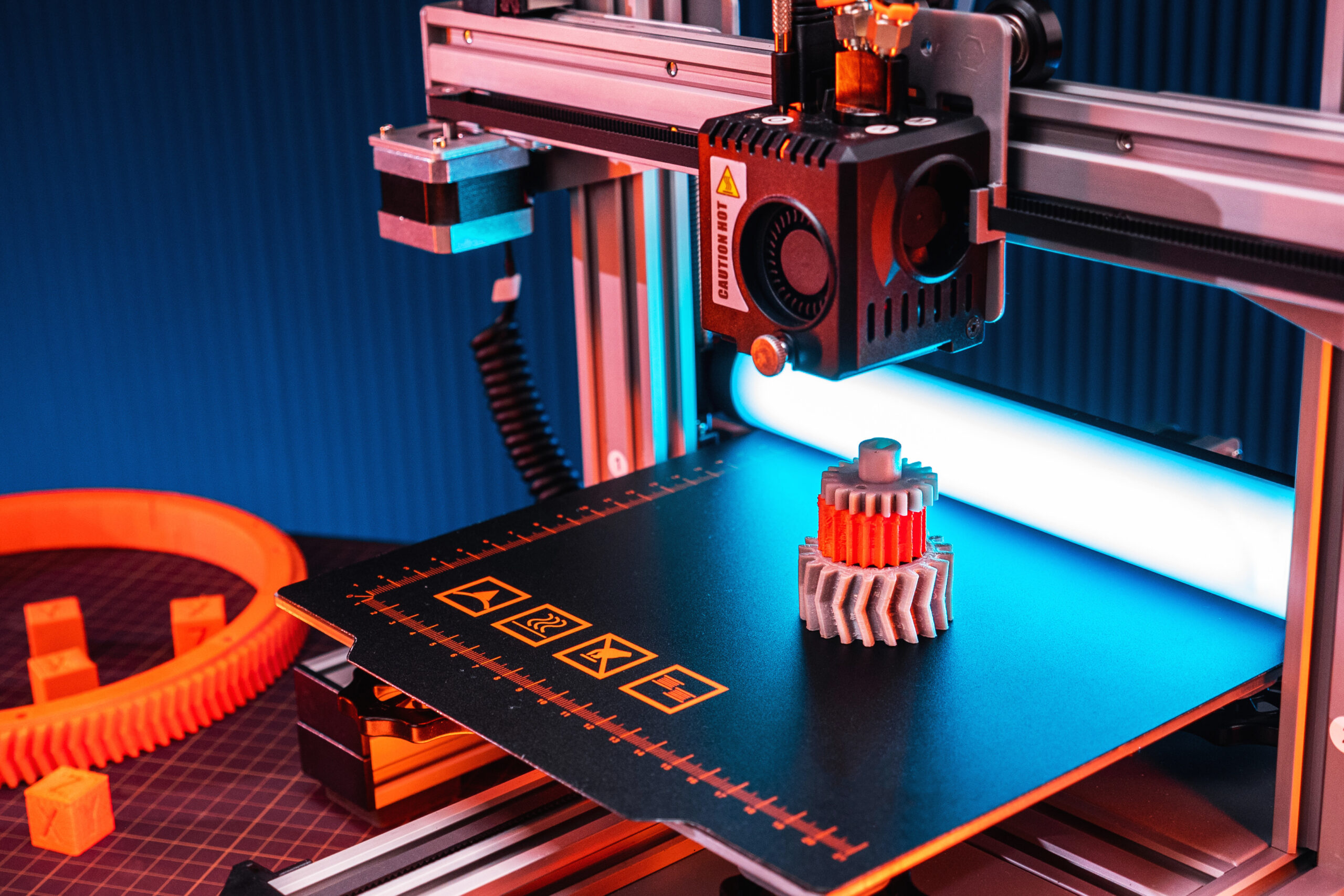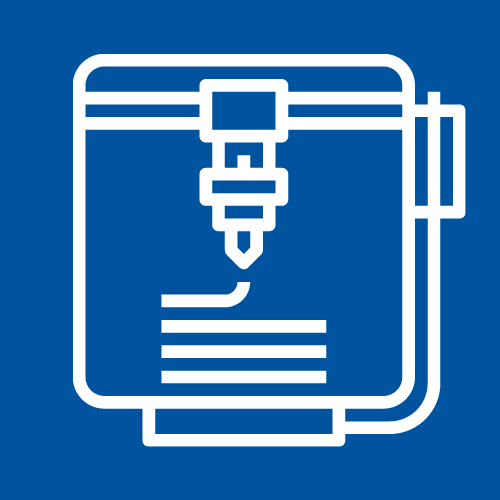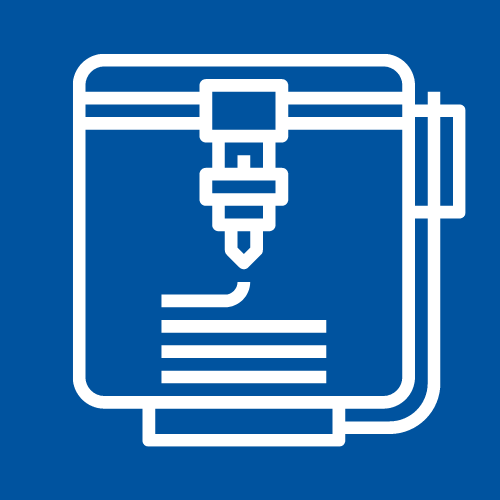 Additive Manufacturing
Rapidly produce your prototype in a matter of days instead of weeks or months.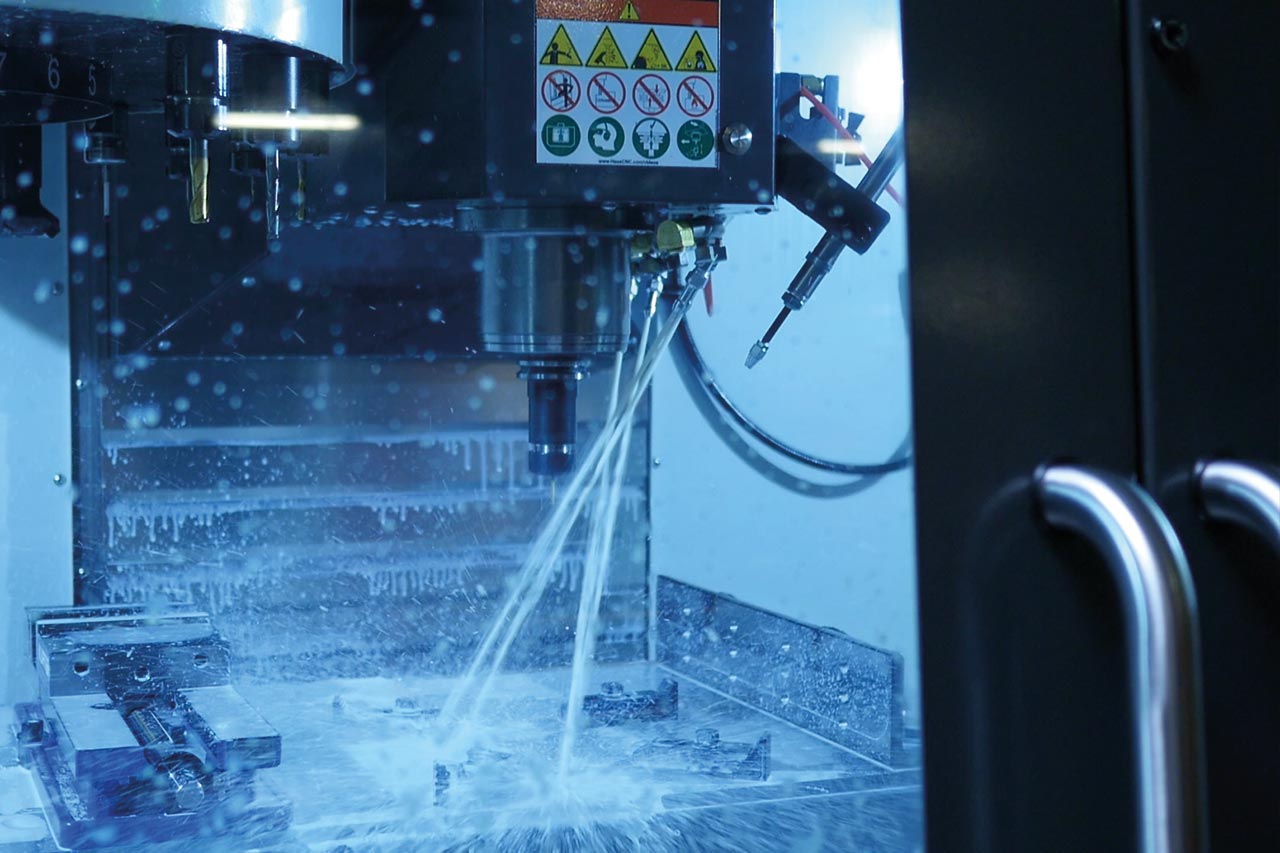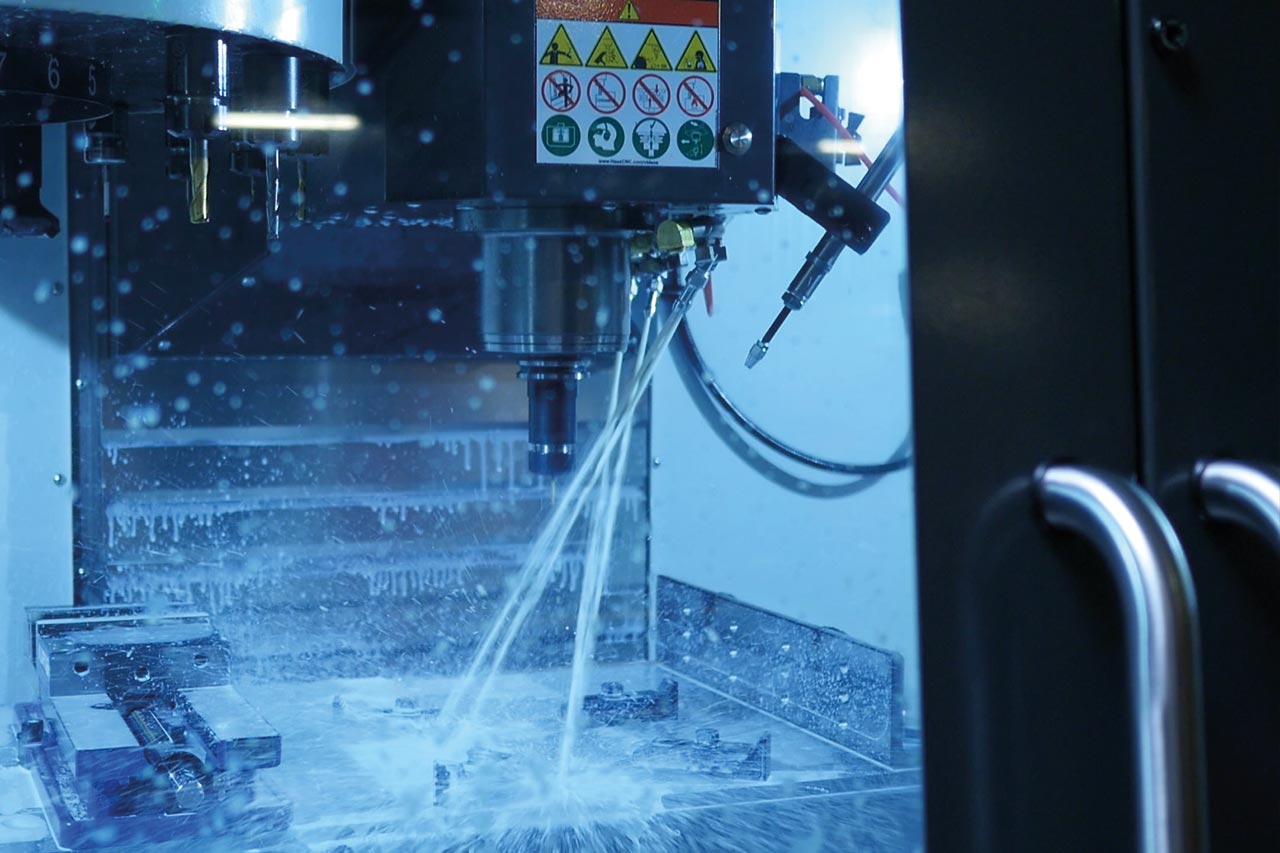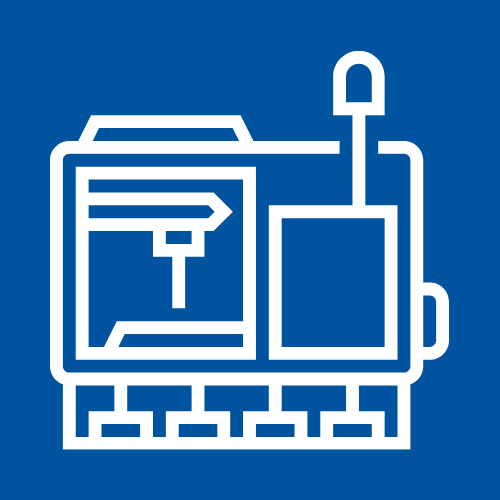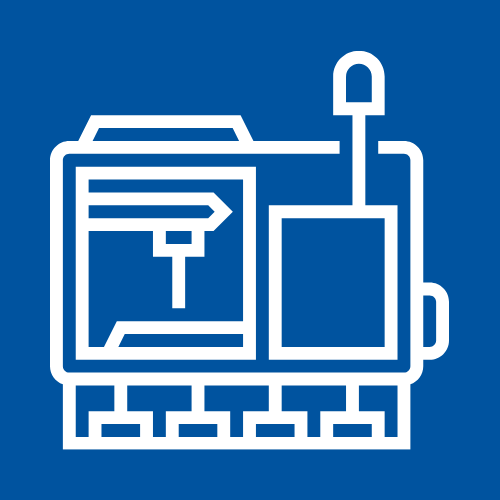 CNC Milling And Turning
Get superior detail, finishing options and functionality with CNC Machining.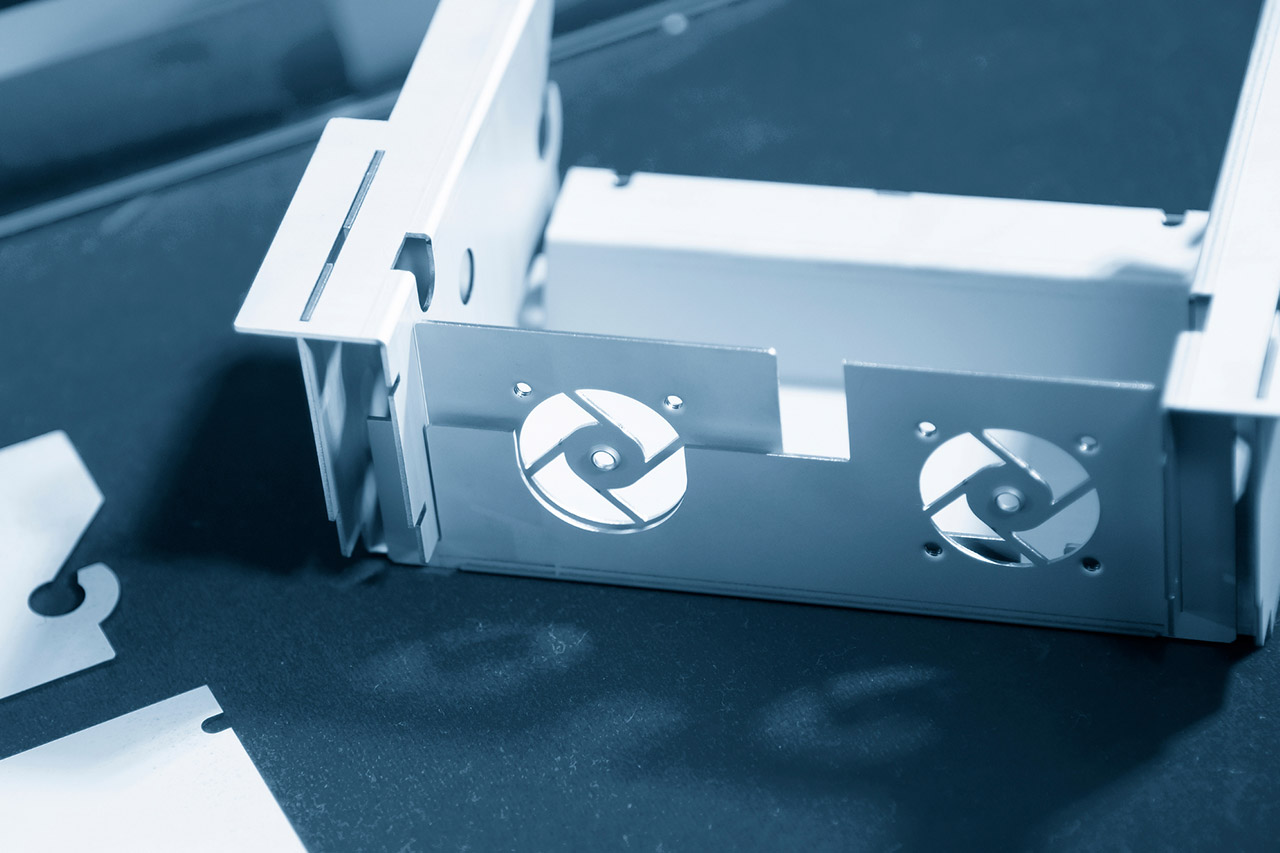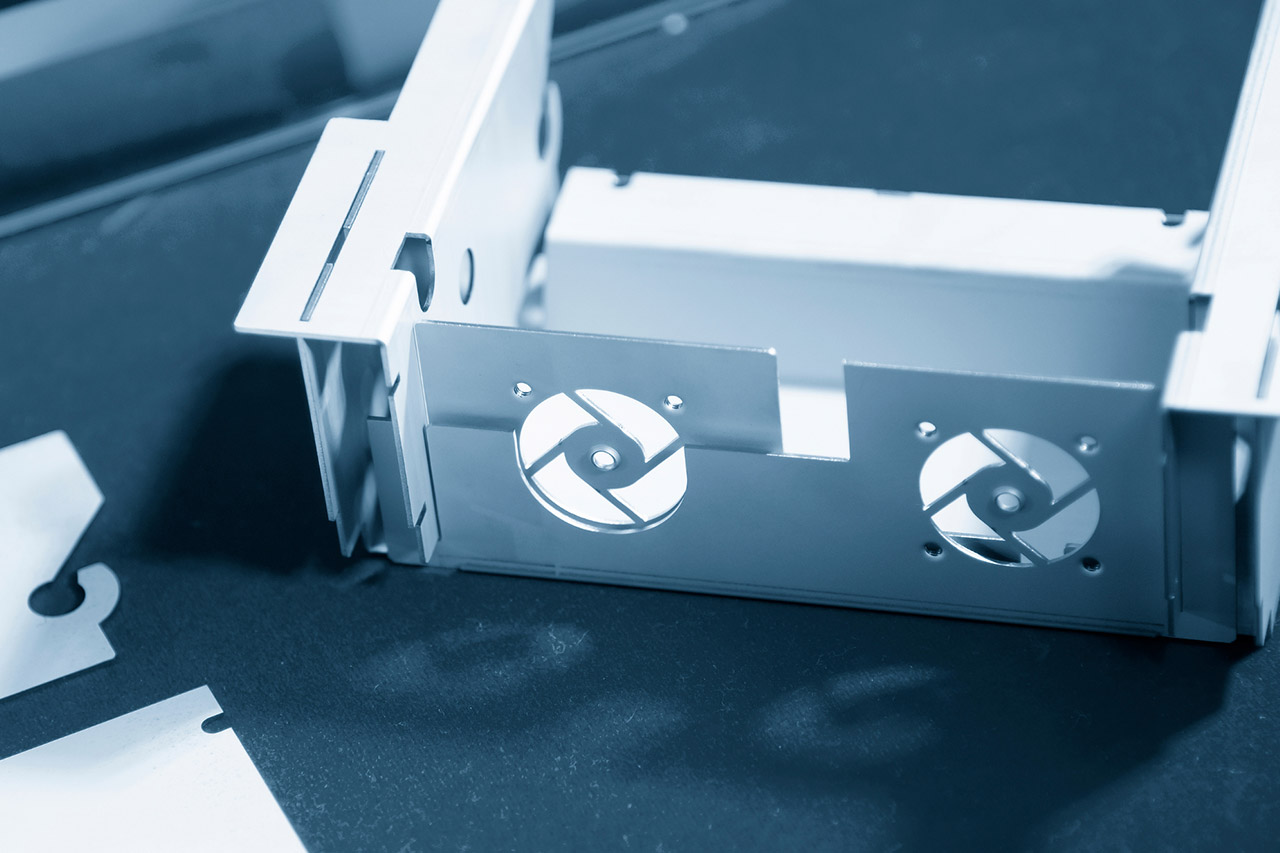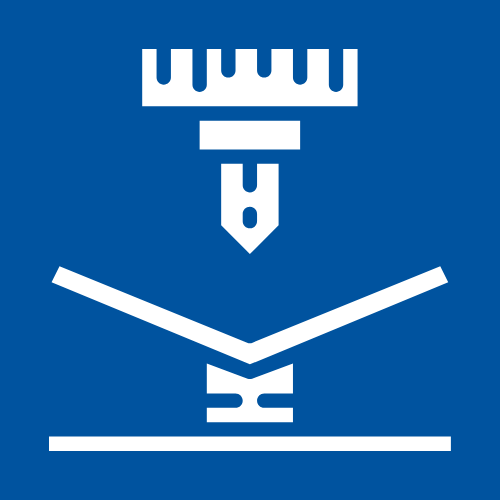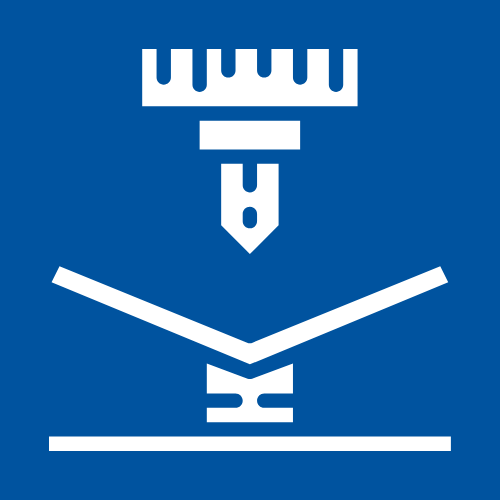 Sheet Metal Fabrication
Use this time-tested process for its affordability, speed and material options.
Praxis provides comprehensive testing for electrical subsystems. We offer automated continuity, hipot and schematic verification testing using our automated test stations for your wire harnesses, cables, and electronic assemblies. Even if we did not build
it, we can test it.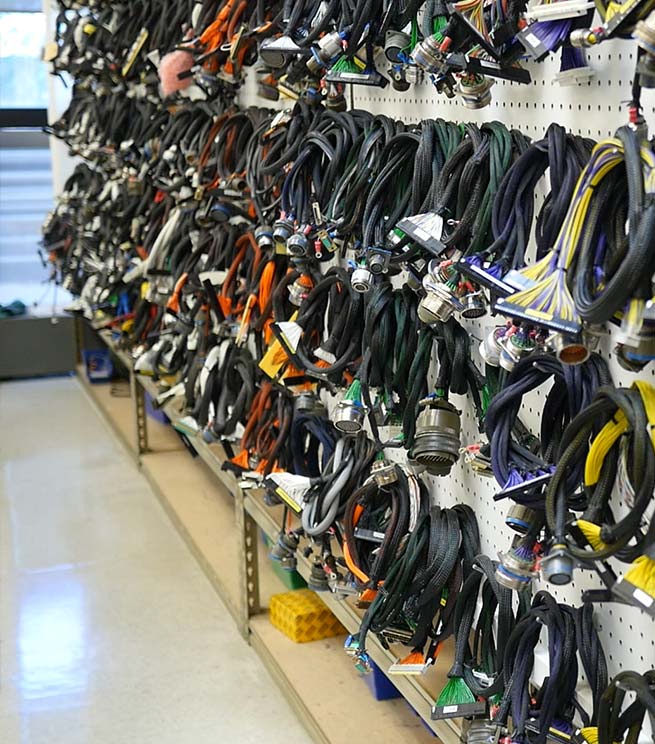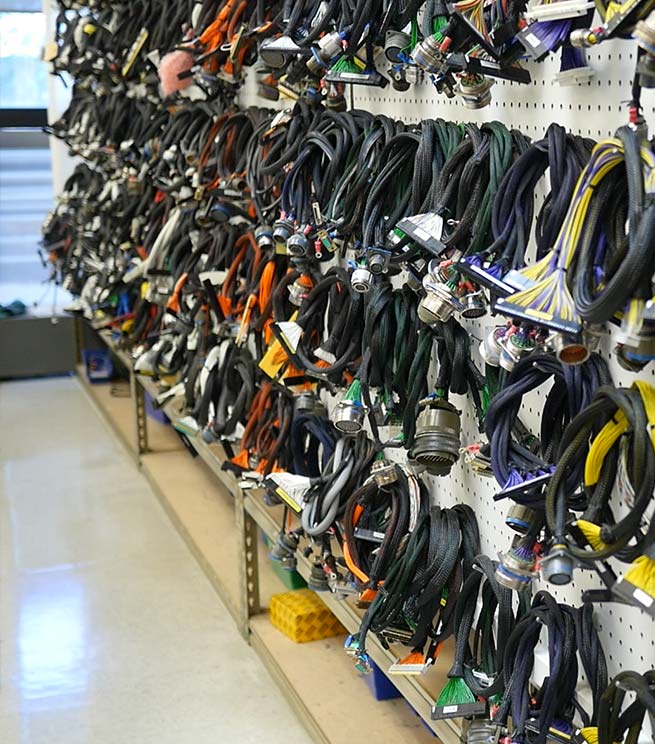 "Thank you so much for getting this job completed and the unit returned to us promptly."
– Repair Administrator, Aircraft parts broker
"After letting Praxis know that this unit was for one of our airlines and they were super critical for this unit, Diane and Dave worked tirelessly to make sure this got processed ASAP for us! 4-day turnaround! Brilliant service–thank you!"
-Global Sourcing Specialist, Aircraft broker
"The overall workmanship is exceptional!"
-Planning team, Defense contractor
"All continuity checked out. Fabrication is very nice. They show a very good consistency from harness to harness. Keep up the great work!"
-Supplier management, Defense contractor
"Just wanted to say a big thank you for getting this unit turned so quickly. We shipped this to you four days ago and already had it evaluated, provided the quote, and got it shipped back to us! Amazing service!"
-Global Sourcing Specialist, Aircraft broker
Turnkey Services
For All Industries
From assisting with the design to creating the final product,
we're here for every step of the process, adhering to all regulations and specifications.