Avionics Repair and Custom Manufacturing
Praxis Resources is an FAA certified avionics repair station and aerospace manufacturing facility located just outside of Phoenix, Arizona.
FAA Repair Station #O3WR138O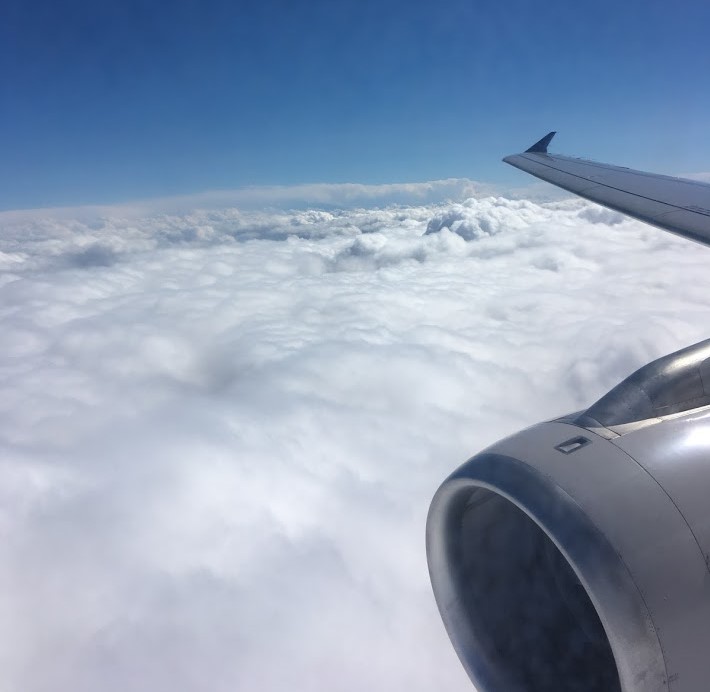 Capabilities
Click here for our extensive repair capabilities list.
Request a Quote
Let us quote your avionics repair or build-to-print project.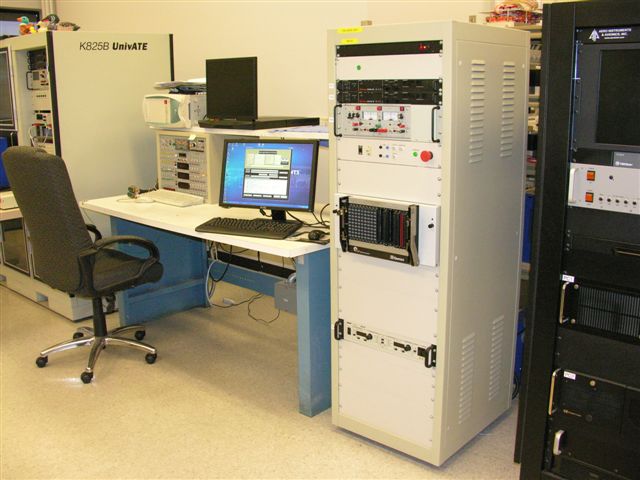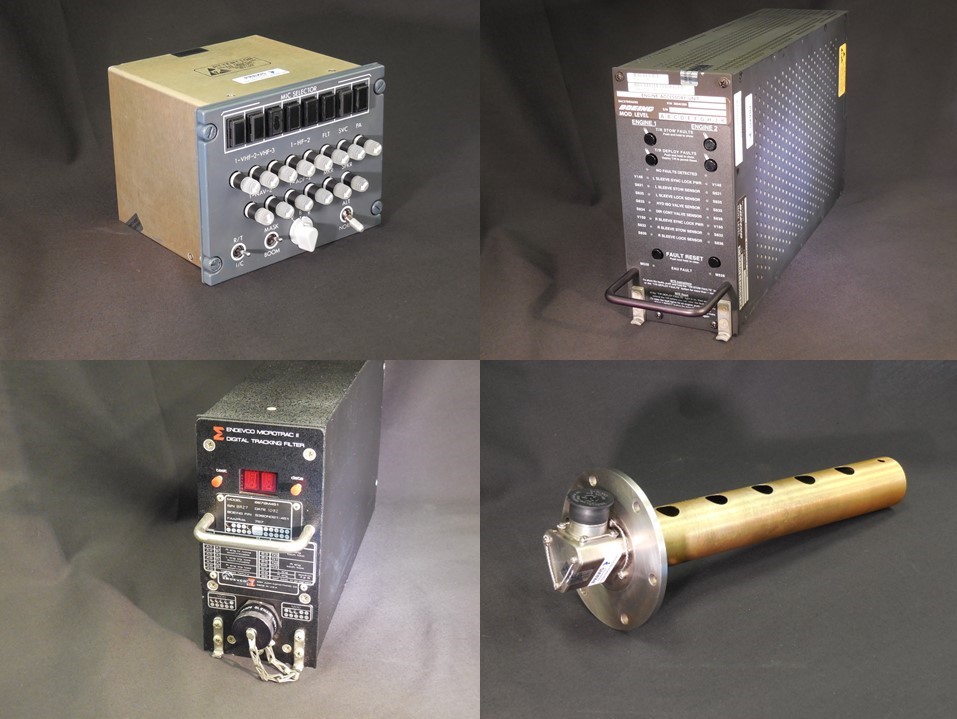 Two Decades of Expertise
Praxis has a long history of meeting the repair needs of airlines, cargo carriers, and parts distributors, while conforming to the highest standards for avionics repair.
FAA Certified Part 145 Repair Station
Air Agency Certificate Number: O3WR138O
Radio Class 1: Communications Equipment
Radio Class 2: Navigation Equipment
Limited Radio 3
Limited Accessory 1
Accessory Class 2: Electrical Accessories
Accessory Class 3: Electronic Accessories
Limited Instrument
European Aviation Safety Agency
Certificate Number: EASA.145.5131
Get In Touch
Give us a call at 480.545.1646 or send an email to our customer support division at sales@praxisresources.com to request a quote.