What is Praxis?
Praxis /ˈpraksəs/ is defined as the exercise or practice of an art, science, or skill.
At Praxis Resources, we understand that electronics manufacturing is both an art and a science, which is why we've spent nearly 20 years building the necessary skills and experience to meet the needs of a diverse range of customers and requests.
Located just outside of Phoenix, Arizona, this manufacturing facility and FAA certified repair station specializes in avionics repair and custom build-to-print manufacturing.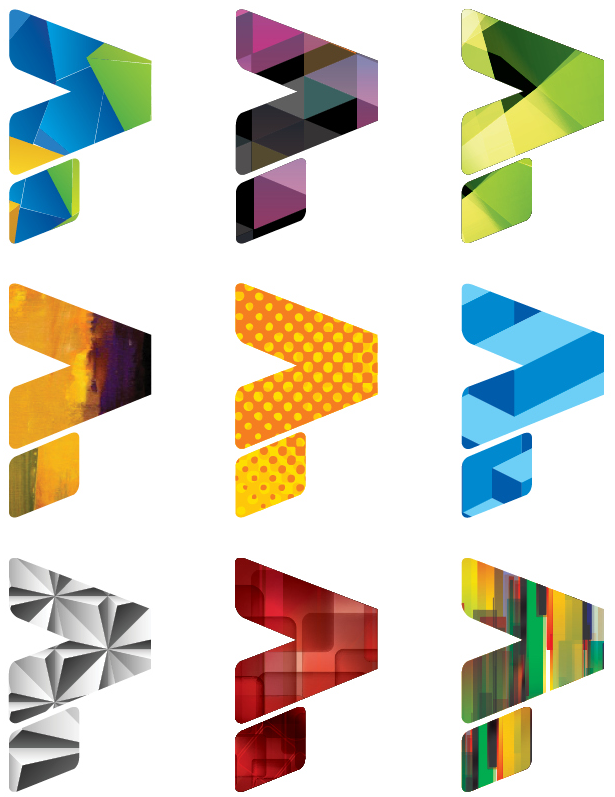 Get In Touch
Give us a call at 480.545.1646 or send an email to our customer support division at sales@praxisresources.com to request a quote.