Avionics and Certified FAA Repair
Praxis Resources is an FAA certified part 145 repair station and aerospace manufacturing facility located just outside of Phoenix, Arizona.
Finding a way to hone in on just the right repair station isn't always easy. Praxis Resources has been meeting repair needs of airlines, cargo carriers, and parts distributors, while conforming to the highest standards for avionics repair for decades, with an expert team of technicians who understand how invaluable convenience and accuracy are when tough situations arise.
We help keep you moving forward safely by providing high-quality avionics repair services at competitive rates intended to get you back in the air and keep you there.  What makes our company great? For more than 20 years, the Praxis team has been standing by ready to answer every request and question from clients about our avionics repair capabilities.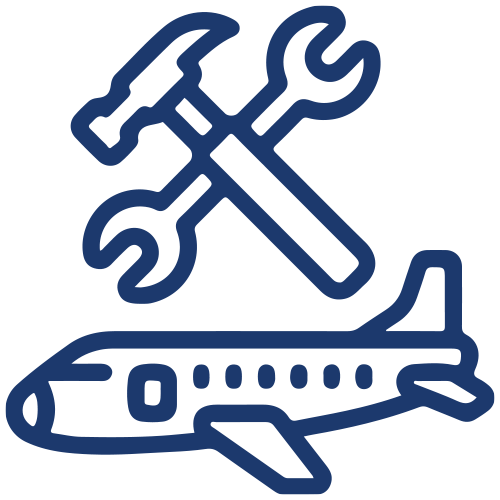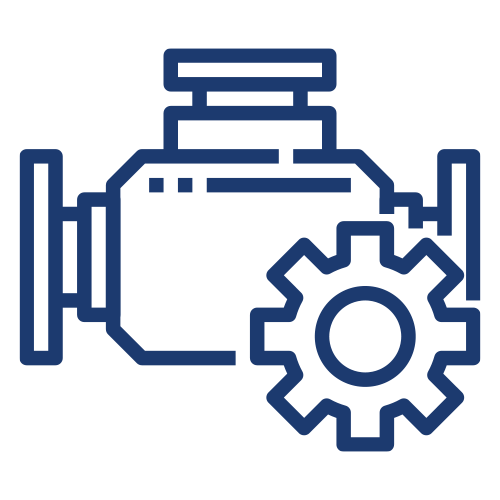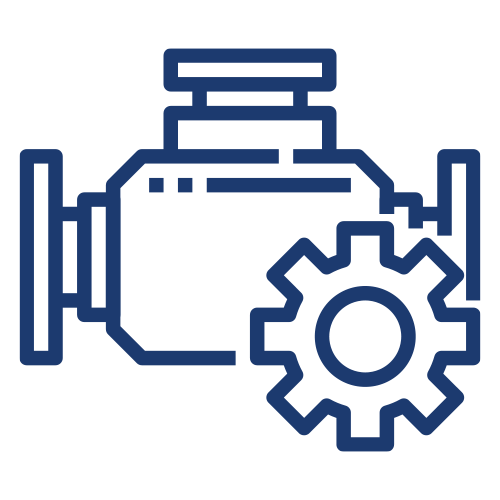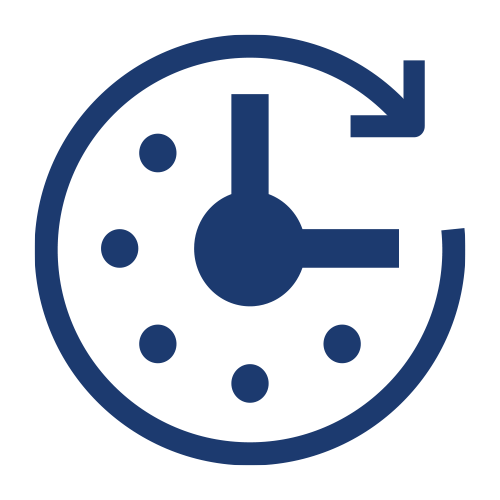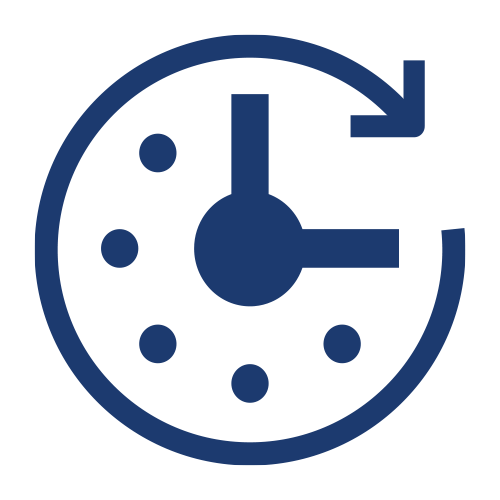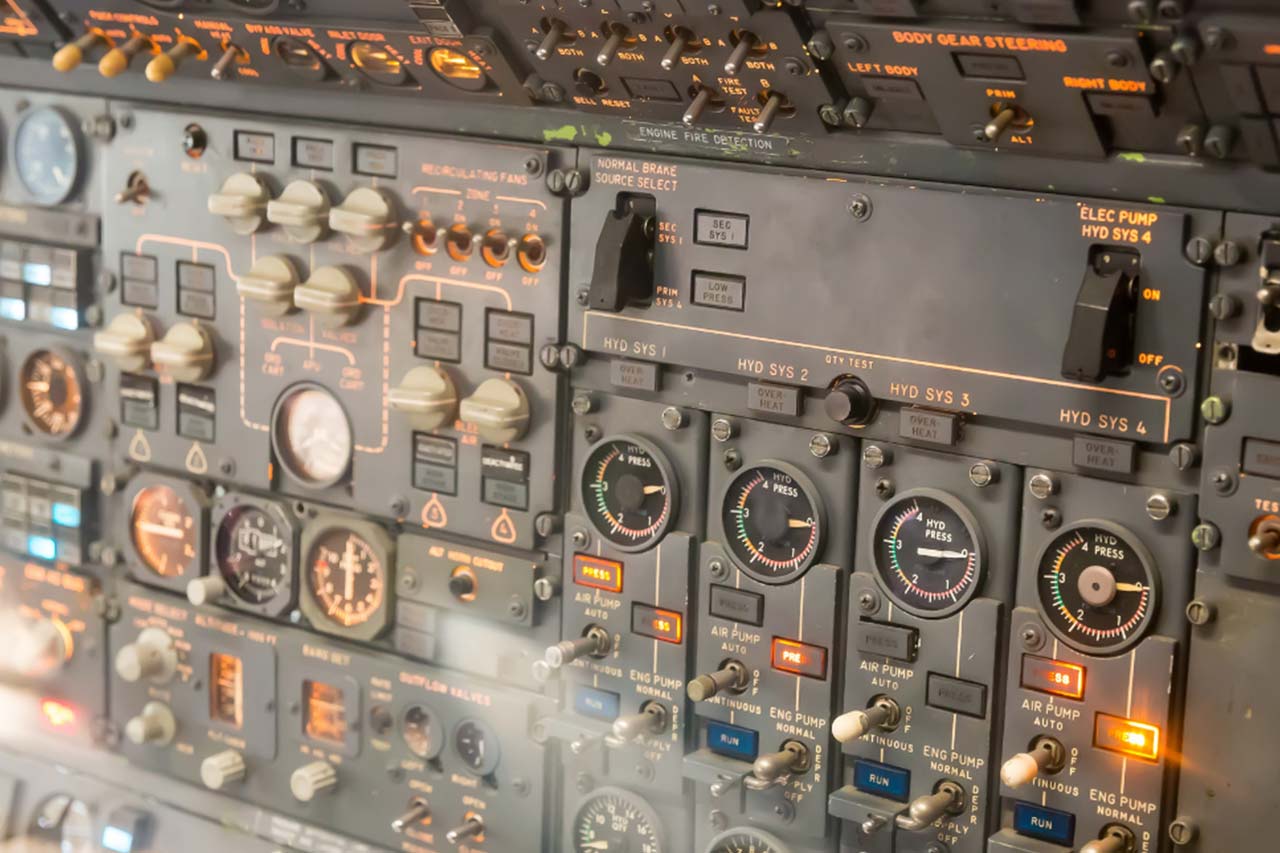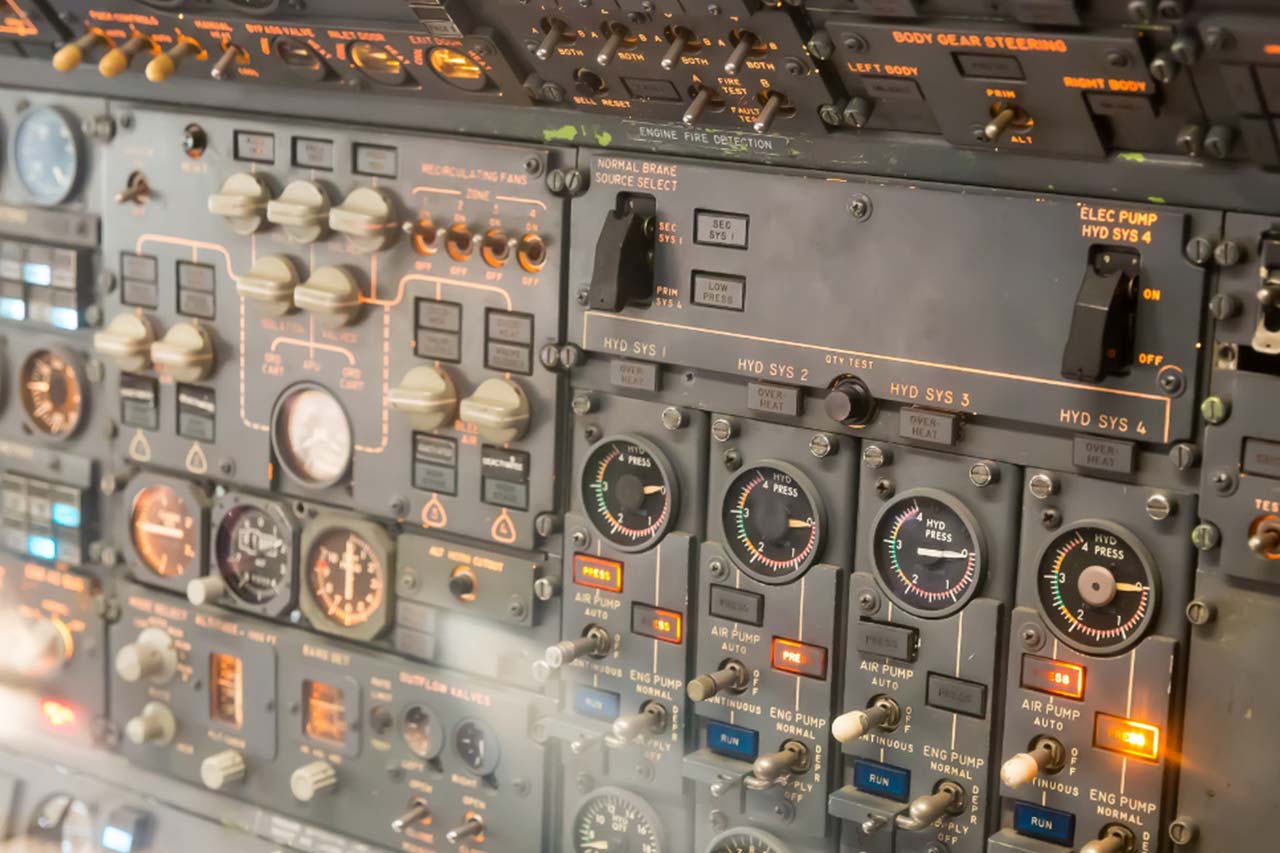 Full AOG Services
When you go AOG, we will do whatever we can to get you back in the air as soon as possible.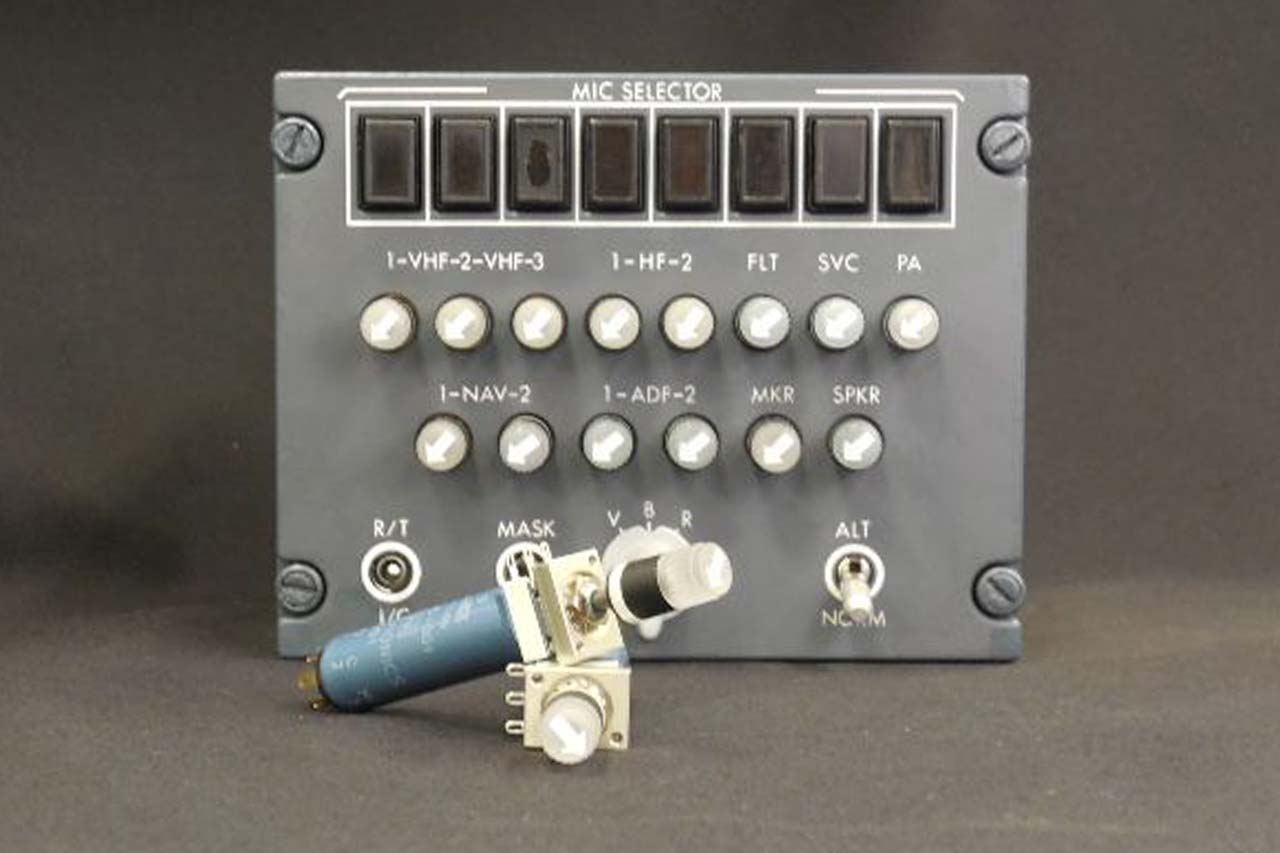 In-House PMA Parts
We offer quality PMA replacement parts as an option to help reduce your cost.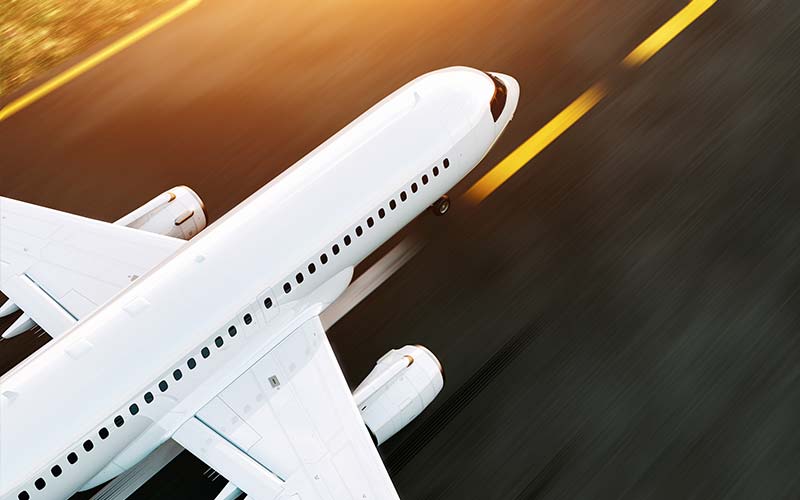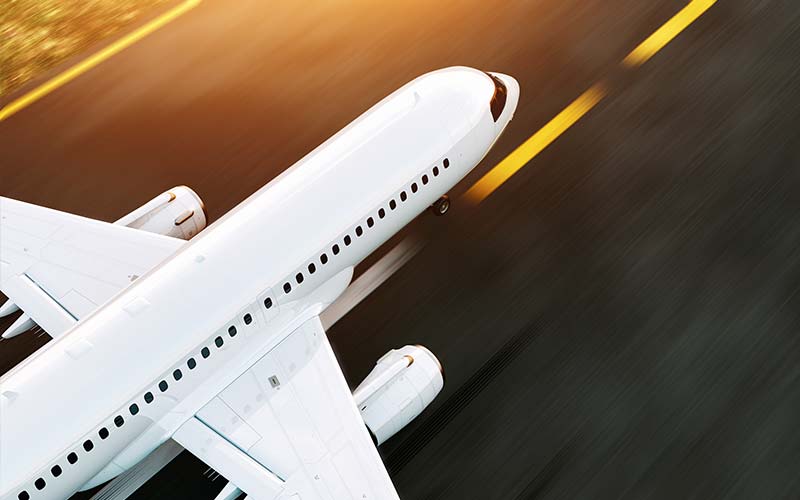 Quick Turn Time
We work with every customer in order to meet challenging deadlines and get you back in the air.
"Thank you so much for getting this job completed and the unit returned to us promptly."
– Repair Administrator, Aircraft parts broker
"After letting Praxis know that this unit was for one of our airlines and they were super critical for this unit, Diane and Dave worked tirelessly to make sure this got processed ASAP for us! 4-day turnaround! Brilliant service–thank you!"
-Global Sourcing Specialist, Aircraft broker
"Just wanted to say a big thank you for getting this unit turned so quickly. We shipped this to you four days ago and already had it evaluated, provided the quote, and got it shipped back to us! Amazing service!"
-Global Sourcing Specialist, Aircraft broker
Get Component-Level Repairs
Our technicians have the experience, knowledge, skills and tools to make component level repairs. Troubleshooting and repairing at the component level saves you money by replacing only the individual component that has failed instead of replacing an entire assembly. Need help with the entire assembly? We can do that too.