As one of the most critical components in factory settings, cables go unnoticed until they fail. 75% of all failures on production lines come from cable malfunctions! With this number being so high, companies with custom test equipment with a significant amount of interconnected cables should not underestimate the importance of cable testing.
Finding The Flaws in Your Cables With Praxis Resources
At Praxis Resources, we perform low voltage, high voltage (HiPot testing), and resistance testing as a value-added service for all our customers. Our automated cable testing equipment allows us to test your cables in record time while ensuring a repair complies with the industry standards. Don't wait until it's too late. Get your cables tested ASAP with us.
When you buy a cable manufactured by us, you can be sure that we'll give it the proper maintenance to last as long as it should. Our certified technicians will effectively perform testing after the repair to ensure quality work and industry standards if you need it repaired.
You must get your equipment's cables tested with us when:
Looking For Damage:

The main reason to inspect cables is to verify that they have not been damaged. Crushing, bending, and coiling can all occur without causing visible damage to the cable jacket. If not checked, this might result in significant problems later on.

Checking For Faults:

It's crucial to determine whether there are any cable problems as soon as possible since this may avoid more substantial difficulties in the future. Our cable testing lets you determine if the cable fault was caused by a manufacturer or installation mistake.

Saving Costs:

Cable testing allows you to save time and money if you need to replace cables. If issues are discovered later, the costs may be much higher, and a larger number of cables will probably need to be replaced.
Nothing Escapes Our Cable Testing
At Praxis Resources, we have several types of cable testing available so that no flaw or damage goes unnoticed and unattended. These are:
Low voltage testing

High voltage (HiPot testing)

Resistance testing to identify bad splices, shorts, or opens

4 wire resistance testing for highly accurate results

In cable components-diodes, resistors, capacitors testing

Mechanical pull testing and pin retention testing on various connectors
Our testing is done using only the most advanced equipment from the HVX Cable Test System, such as the CableEye® HVX, HVX-21.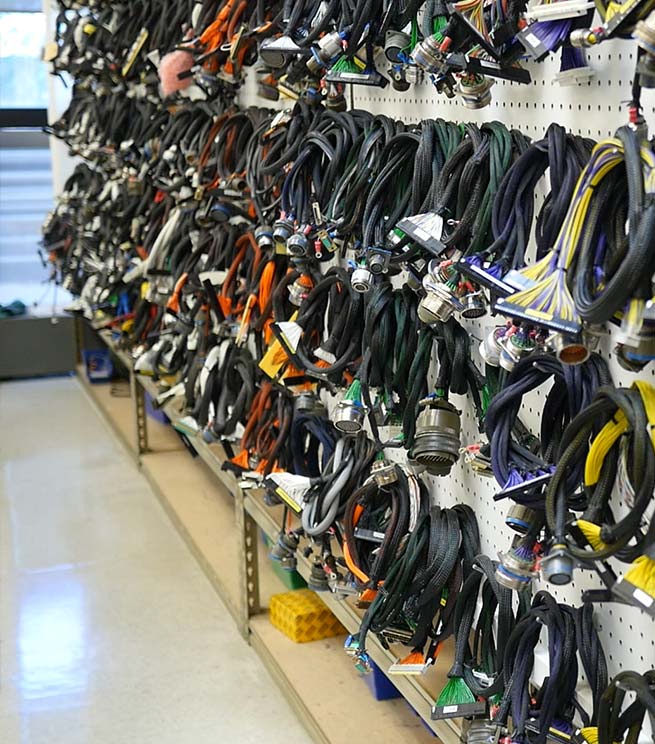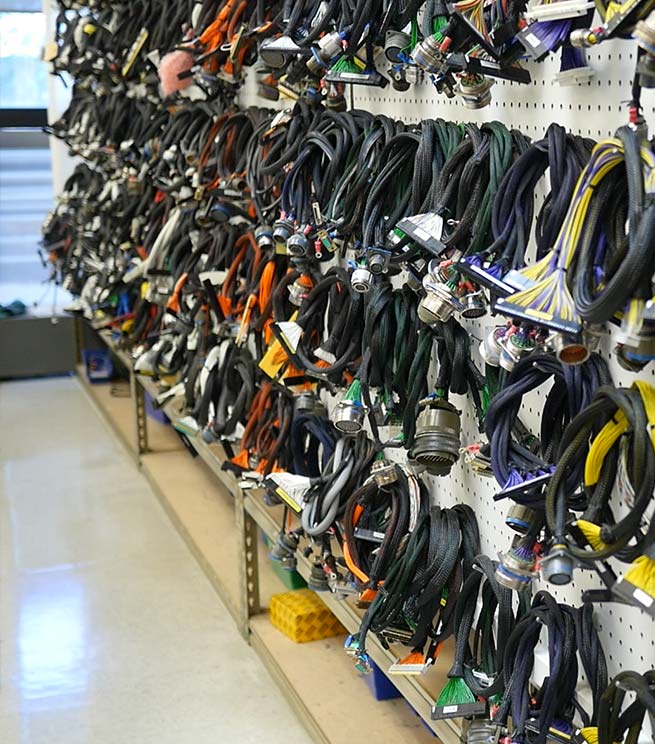 We built a digital map of the cable using the customer-provided schematic.
We connect the cable to our automated tester and run the test program based on the digital map.
We verify that the cable matches the customer schematic and passes any other tests required by our customers.
Get An Accurate Cable Diagnostic Now
If you're looking for cable testing services that will provide your company with an accurate diagnosis, look no further than Praxis Resources. We use only the best equipment, and we never cut corners when meeting industry standards or customer expectations. 
We've got the tools and expertise to provide accurate cable diagnostics for you in person or remotely. Our team is fully equipped to manage complex infrastructure challenges, whether onsite or off-site.