From surface marking to deep engraving and stenciling, Praxis Resources can cover all your personalized etching and inscription needs, including designer text, brand logos, and other images.
With our 50 watt CNC fiber laser, Praxis has the capability to permanently mark most materials, including mild steel, stainless steel, aluminum, brass, copper, titanium, ceramics, graphite, composites, silicon, coated and plated metals, opaque plastics and more.  We start off by taking your drawing and discussing it with you to ensure our work meets your requirements.
Next, we use the laser to begin mapping it onto a surface, while checking calibrations. Then we do the laser engraving on the actual material. Finally, we clean up the engraving to ensure accuracy, detail, and sharpness.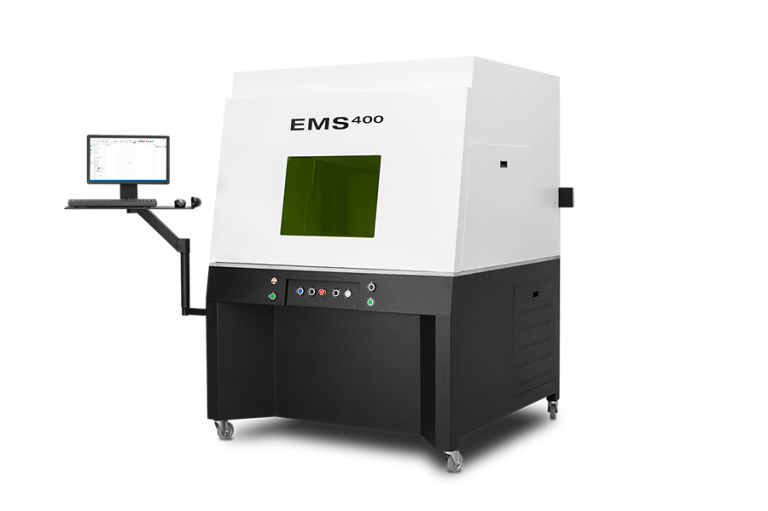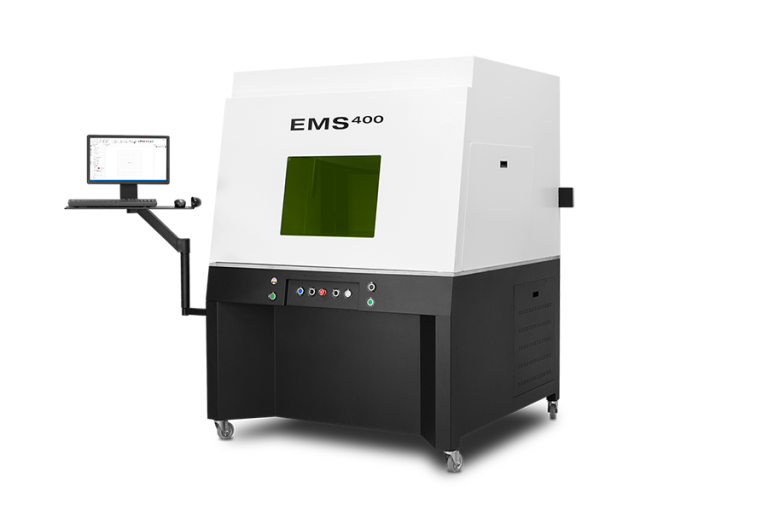 Powerful Industrial Laser Marking Equipment
Praxis Resources has the best laser marking machine. Our EMS400™ features an automated 600mm x 600mm XY stage, ideal for marking trays of parts or large components in multiple locations. We can easily create axis motion and mark text, barcodes, serial and date codes, graphics and more. Stop using labels and get a sophisticated look for your medical devices, automotive machines, or any other type of equipment that you need to mark.
Benefits of Laser Marking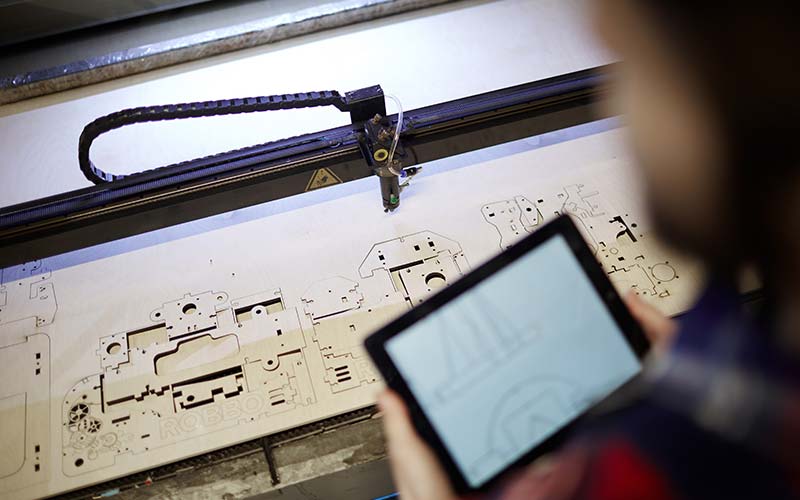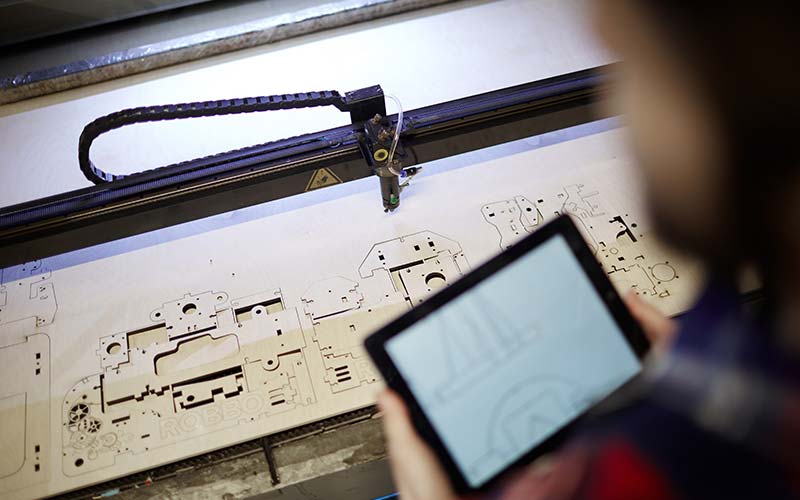 Greater Detail
We use the light and power of the laser to cut down into or discolor the chosen item. We can also control the depth of the engraving by adjusting the laser's power and focus.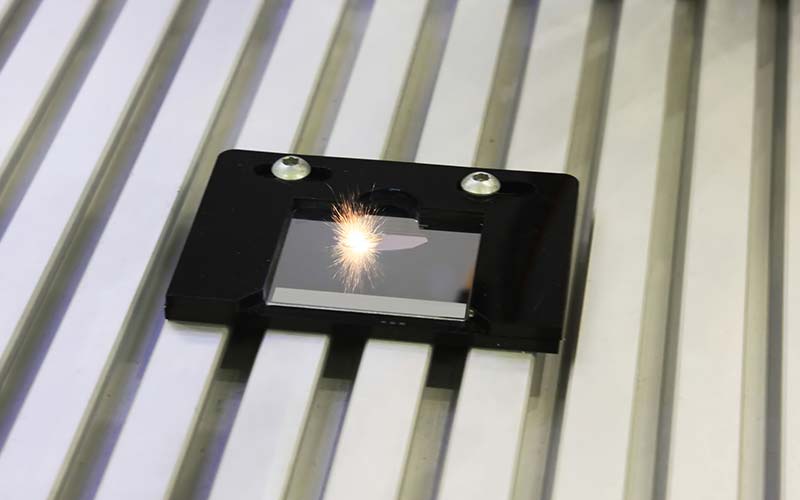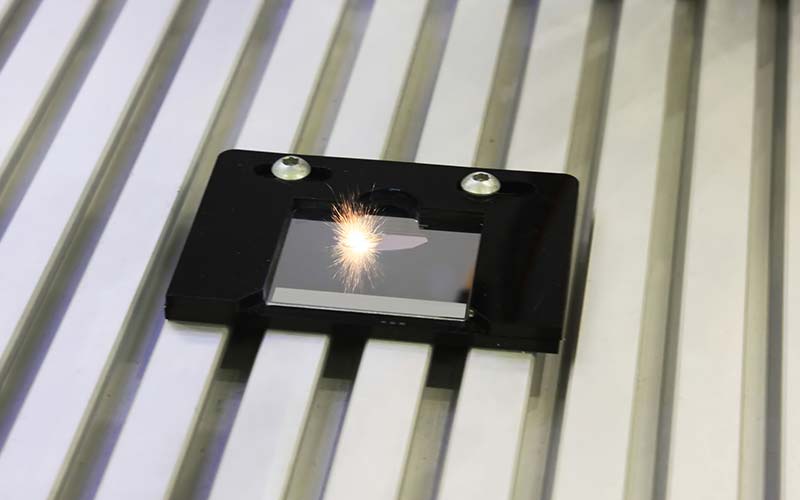 More Permanent
Engraving is a more permanent way to place important information on a metal part, whereas screen printing can fade with time and use or wash away.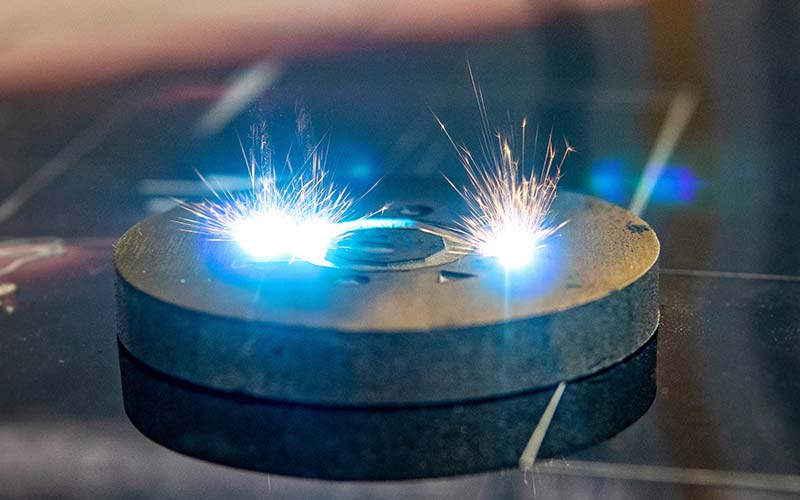 Your Specifications
We're easily able to meet your specifications for the depth of your engraving according to your needs. We can also cut stencils in metals for your use.
Get high-quality engraving, marking and ink backfilling with Praxis Resources. We've completed laser marking projects for many industries, including the aerospace industry, medical industry, and commercial industry.