Manufacturing and Assembly Services
Praxis Resources is a full-service provider of manufacturing services, with an attention to detail and quality that can't be matched.
Praxis Resources has over 20 years of expertise in rapid prototyping and digital manufacturing. We serve industries like aerospace and defense as well as commercial businesses and entrepreneurs, committing to the highest standards of quality and industry-specific regulations for each one.
While we do component-level production and repair, we are also able to manufacture a full assembly if our clients need us to. We do most of our manufacturing ourselves, having metal work and 3D printing services in-house, but we also work with the best providers when we need to outsource part of the work.
Why Manufacture With Praxis?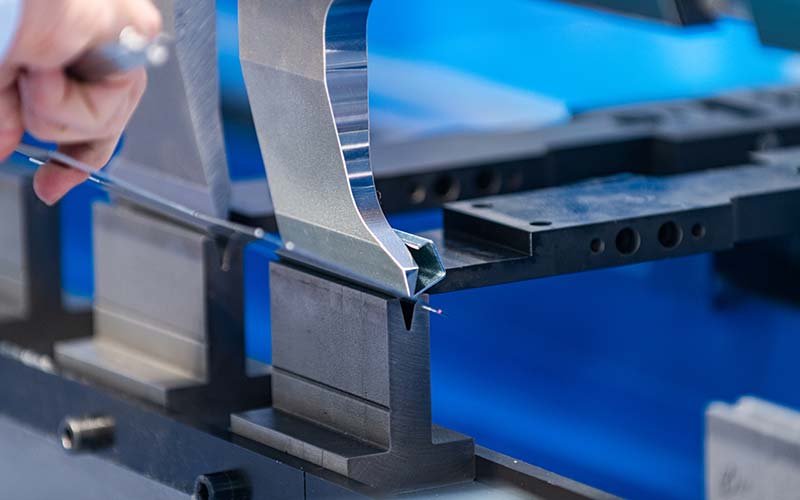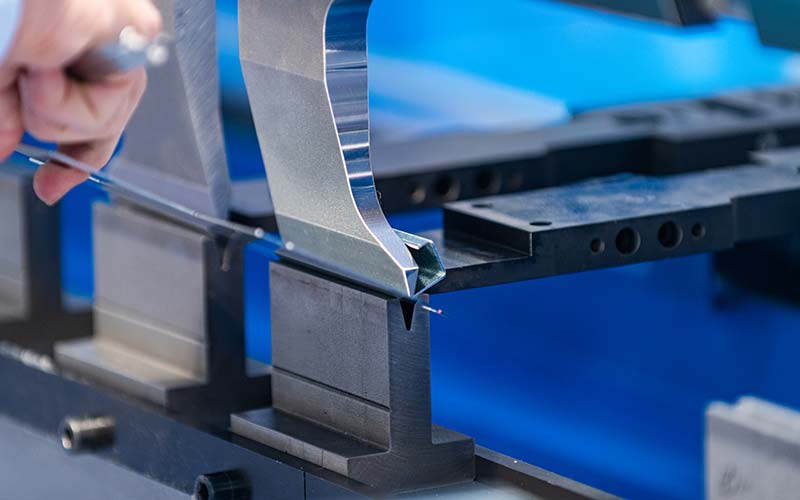 Full-Assembly Production
We also do much of our manufacturing in-house, including metal work and 3D printing, and can build a product from the design stage to the entire assembly.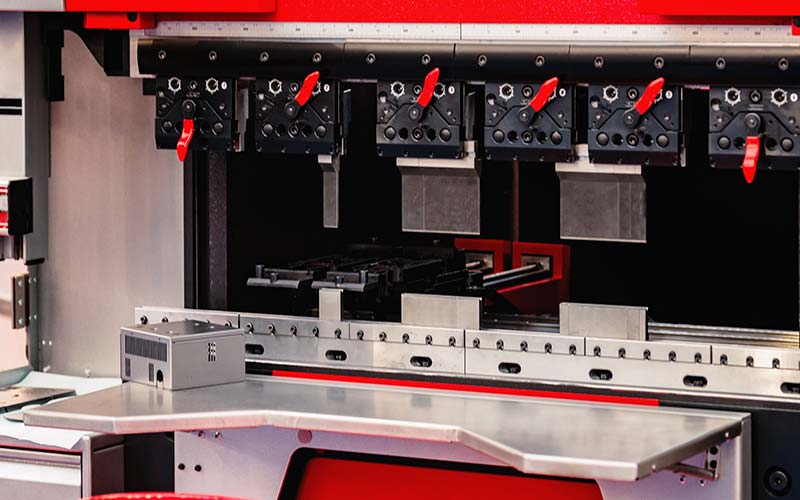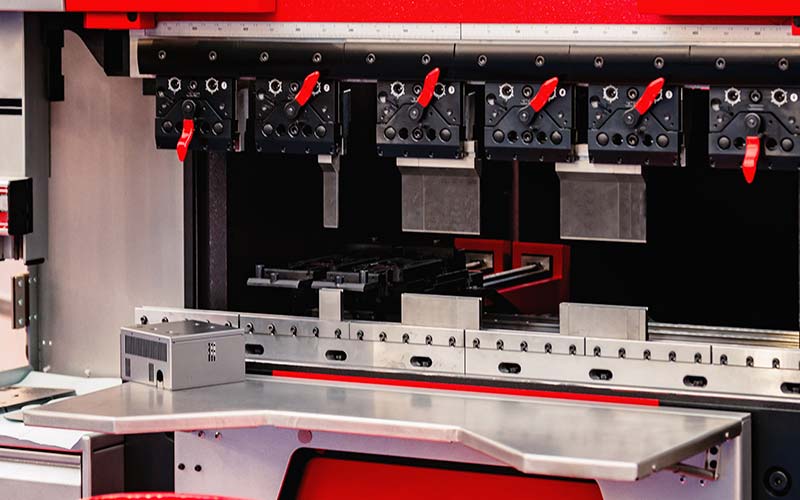 Runs As Small as 1 Unit
We're capable and happy to do runs as small as 1 unit, with no limitations from there. Whether you need one product or a whole line of them, we can help.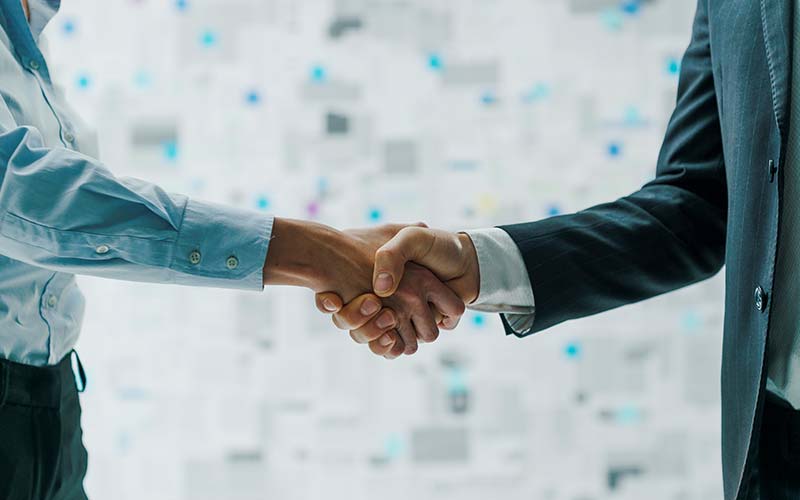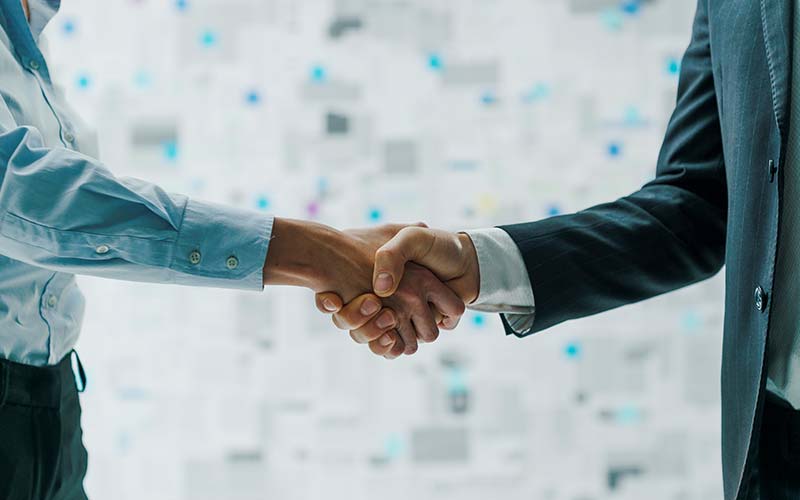 Our Outsourced Partners
We have established long-term supply chain partners that we've vetted for dependable quality when we need to outsource an element of design and/or production.
20+ Years In Manufacturing
We have over 2 decades' experience in manufacturing and assembling parts, machines, and products for a variety of industries, and an innovative spirit that keeps us up-to-date with modern technologies and solutions.