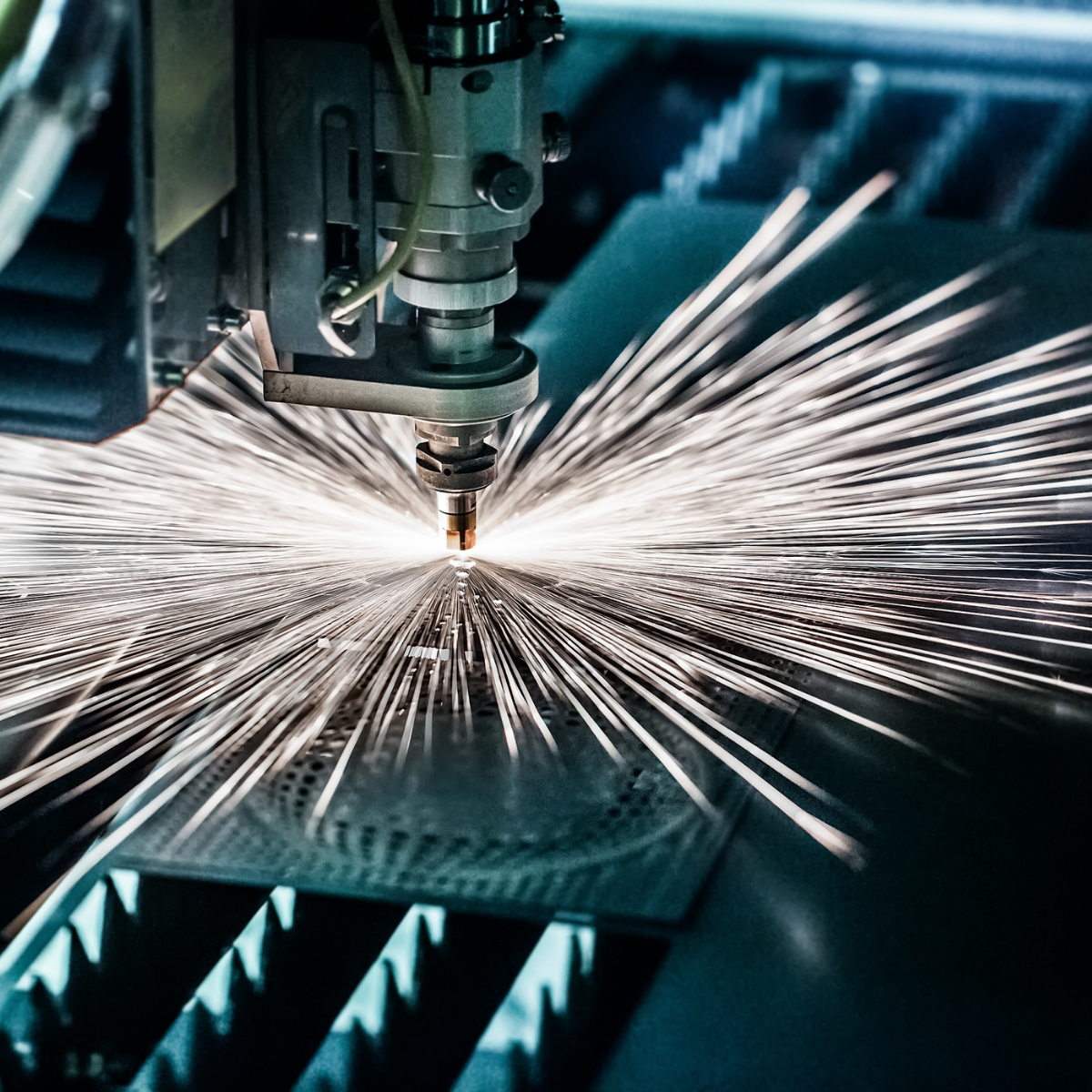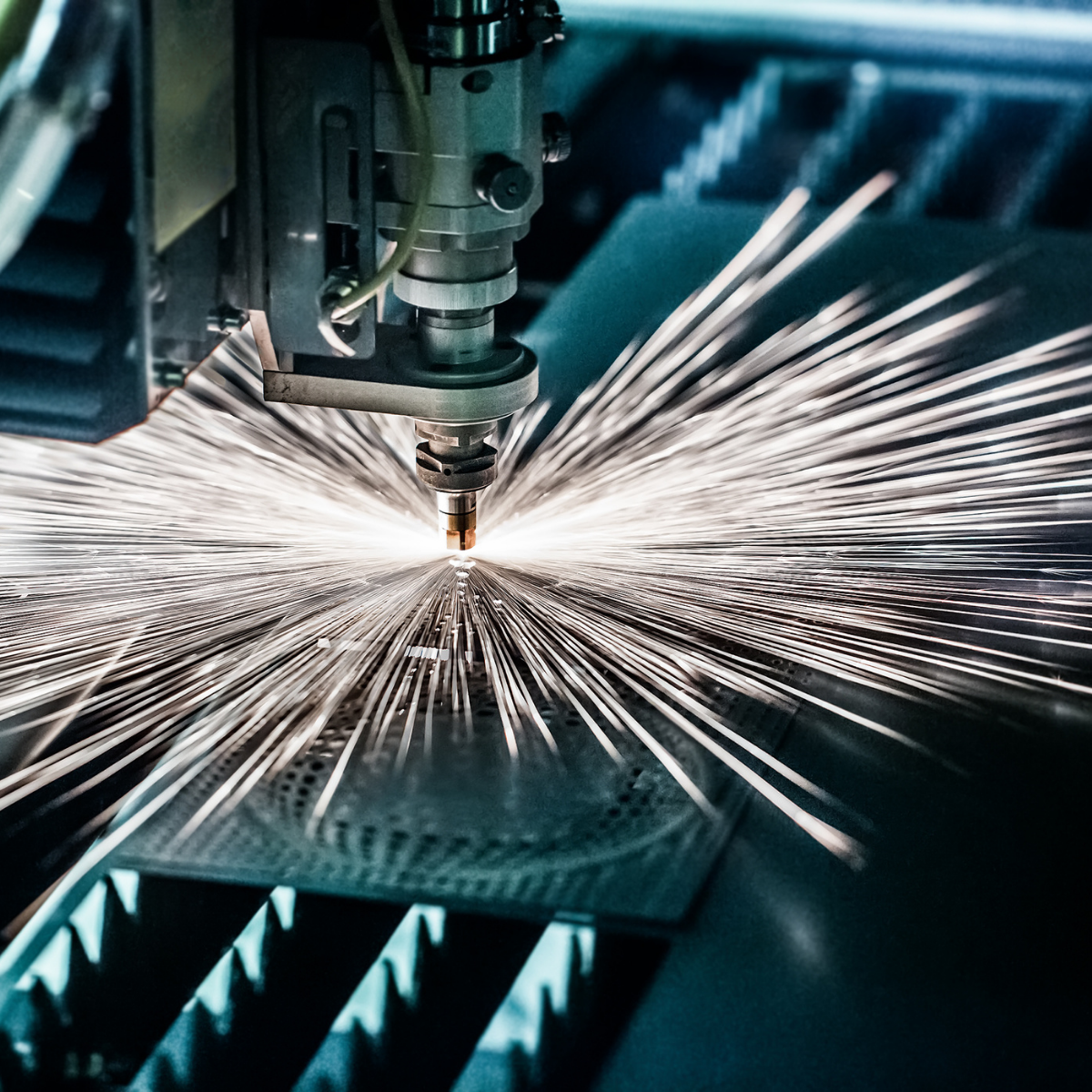 Whether marking a logo or a serial number, laser engraving aluminum can be an integral part of any prototyping services process.
Ever since it began to be massively used after The Great Depression, aluminum has cemented its position as one of the most widely available metals. It's actually the second most abundant metal in the world, right after the silicon.
Relatively inexpensive, corrosion resistant, malleable, and has high thermal conductivity, aluminum is used in various applications like cans, kitchen utensils, and aircraft components. This wide range of uses has made aluminum prevail and become one of the go-to materials for many industrial applications.
Praxis Resources offers surface marking, deep engraving, stenciling and epoxy ink backfilling covering all your needs with superior accuracy, detail, and sharpness!
How Laser Engraving Works
As the name suggests, laser engraving is a process that vaporizes the material in order to achieve a deep engraving and permanently mark your part. The laser works a bit like a chisel in this application, removing material with every pulse of the laser.
Engraving is usually preferred over etching when the pieces engraved will be exposed to wear and tear and surface treatments. The final results of the engraving are more legible and can withstand post-process treatments while maintaining their accuracy.
Unparalleled Benefits Of Laser Engraving
Laser engraving offers businesses a plethora of advantages, making the process an excellent final step for any aluminum prototyping services work.
Greater detail: laser engraving offers you superior detailing that will work even with the most complex designs.
Permanent: compared to other practices, like screen printing, laser engraving can last a lifetime and withstand a lot of wear and tear.
Laser engraving is a great way to permanently mark your aluminum pieces, from logos to serial numbers and everything in between, it's simply the best choice. Check out our laser services here.
Who We Are
Praxis Resources, Inc. is an ISO 9001:2015/AS9100D certified, low volume custom manufacturing and rapid prototyping company that was founded in 1998. Our business mission is to solve our client's engineering problems quickly and efficiently. Praxis personnel can assist with design and development, drawings and schematics, additive manufacturing, CNC machining, sheet metal fabrication, specialty/unique item manufacturing, custom electronic cabinets, digital testing and measurement, wire harness, specialty cable production and many other services. Please contact us at info@praxisresources.com or use the button below now.