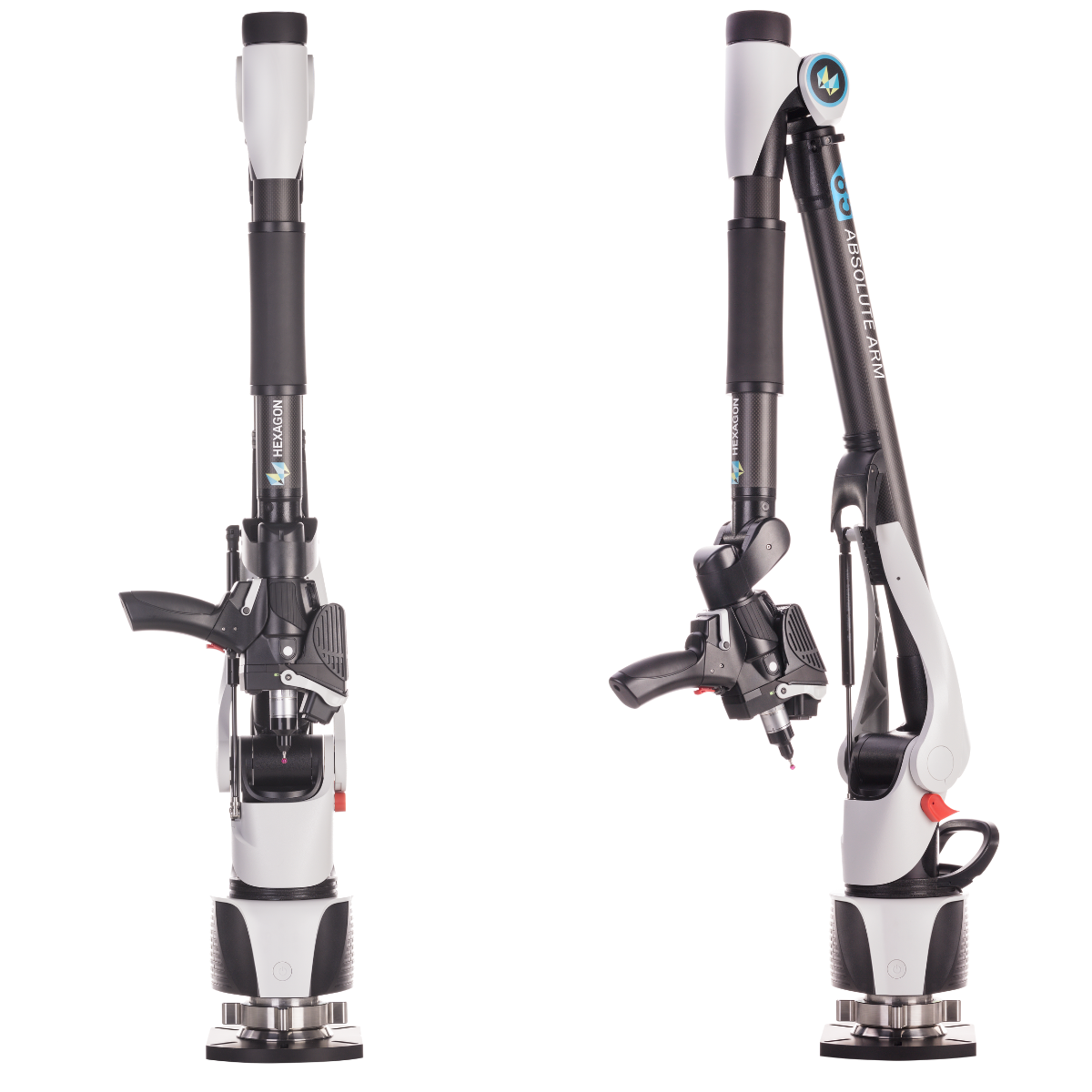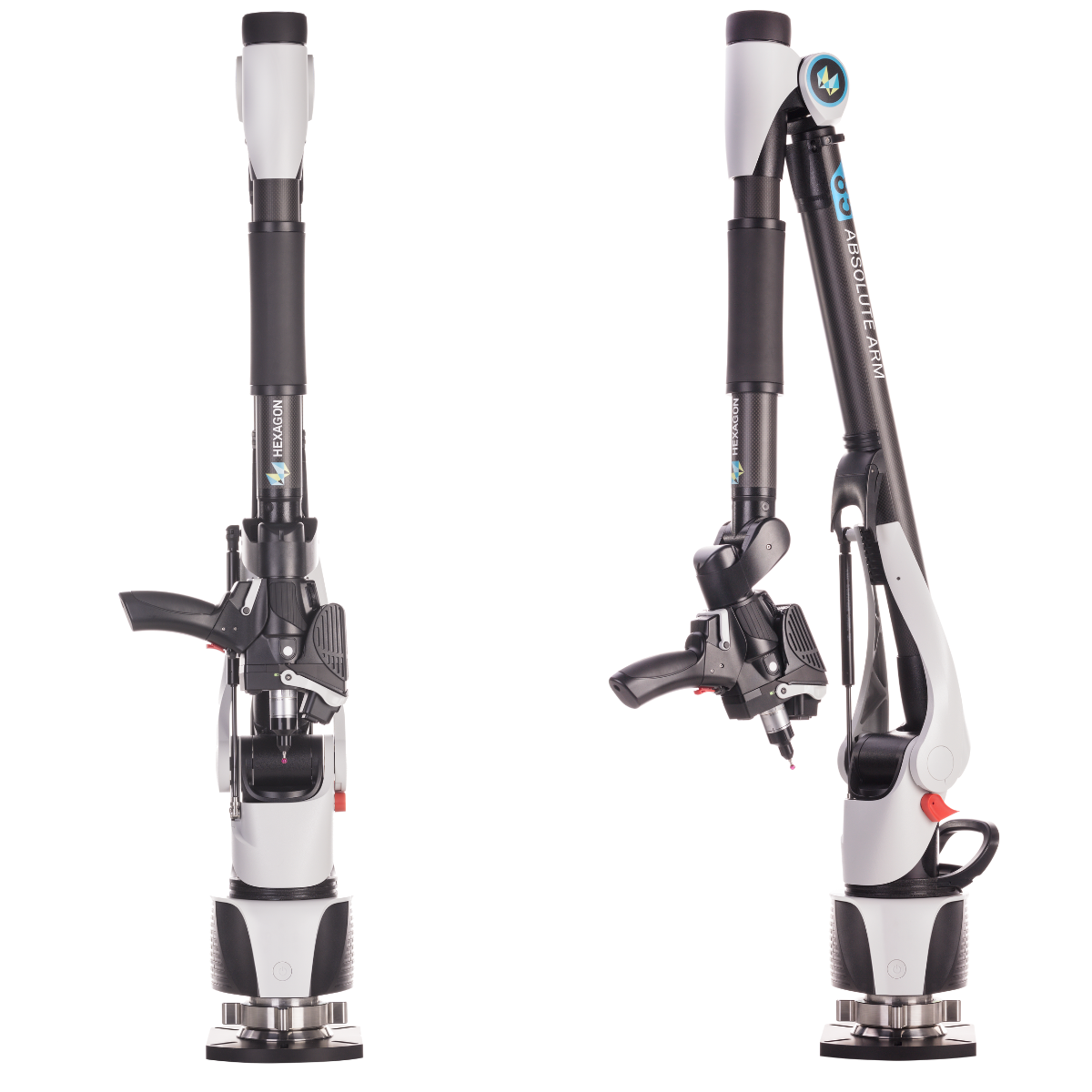 Praxis Resources, Inc. has introduced reverse engineering and new metrology capabilities with the addition of an innovative articulated arm coordinate measuring machine: The 7 axis Hexagon Absolute Arm and the AS1 Absolute Scanner.
Innovation And Value
Praxis Resources continually looks for new and innovative ways to bring more value to its customers. Our goal is to reduce inspection times, increase quality assurance throughput, and decrease overall production times while maintaining the high levels of accuracy that our customers have come to expect. The combination of the tactile CMM probe with the AS1 Absolute scanner allows us to accomplish these goals.
Accuracy And Support In Reverse Engineering
With this new machine we also strive to bring support to individuals or companies facing issues with obsolete or end of life (EOL) parts. With the addition of the Hexagon Absolute Arm, we are now able to reverse engineer and manufacture obsolete or end of life parts thanks to the high degree of accuracy provided by the AS1 Absolute scanner.
"We are very excited about the addition of our new Hexagon Arm as it allows us to provide our clients with an outstanding level of service including faster turnaround times, extremely high-level accuracy, and support for obsolete and end of life parts." says CEO Kevin Owens. "It has always been our goal to provide the highest product value to our customers and the addition of these new services gives us more opportunity to provide that value."
Our new Hexagon Absolute Arm is ISO 10360-12 certified for tactile measurements & ISO 10360-8 Annex D certified for scanning measurements. It has a volumetric tactile accuracy to within 20 microns, laser scanning accuracy to within 43 microns and the scanner collects up to 1.2 million data points per second. The articulated arm is fully capable of dimensional analysis, GD&T inspection, non-contact inspection, CAD comparison to evaluate deviations, and reverse engineering.
Who We Are
Praxis Resources, Inc. is an ISO 9001:2015/AS9100D certified, low volume custom manufacturing and rapid prototyping company that was founded in 1998. Our business mission is to solve our client's engineering problems quickly and efficiently. Praxis personnel can assist with design and development, drawings and schematics, additive manufacturing, CNC machining, sheet metal fabrication, specialty/unique item manufacturing, custom electronic cabinets, digital testing and measurement, wire harness, specialty cable production and many other services. Please contact us at info@praxisresources.com or 1-(480)-545-1546